No.1 eCommerce Platform for All Businesses.100+ Professional Themes · Full Blogging Platform · Mobile Commerce Ready
This Blog Post Is Going To Be A Brief Overview @ Video Of The Top 6 Websites That I Use For My Business To Grab Very Cheap Leads For All My Internet Marketing Campaigns. Hit Play On The Video Below And Keep Reading!

  Slideshare Pro Account – With the ability to add video's, generate email leads on your content, get rid of those annoying ads, and take advantage of one of the most popular websites on the Internet. A Slideshare Pro Account is a great way to generate low cost internet marketing leads for your business.
  Better Networker Membership – With the ability to add unlimited content, upload podcasts, upload video's, start a group, post in the forum, post blog posts, and capture low cost leads for your Internet marketing business. Better Networker is a no – brainer!
  U.S.Freeads Premium Membership – With the ability to post unlimited classifieds, upload up to 12 pictures in each classified, and generate a ton of new leads for your business. U.S.Freeads is really a cheap effective way to do so. I have been a member for over 7 years, it is only $9.99 a month, and very cost effective.
  Youtube – One of the most effective ways to drive low cost leads to your business is by submitting simple How -To video's to this video powerhouse.
Warriorforum classifieds – At $20 bucks a pop for a classified ad this is a very cost effective way to generate new leads for your business. Did I mention the Warriorforum is one of the most popular forums in the World:)?
  7search PPC – This 2nd tier pay per click marketing company is based in Chicago, IL. 7search offers low cost pay per click leads for as low as a nickel. 7search is also a great ppc company for beginners to start out with who are new to pay per click and are on a budget. Getting started with 7search only costs $25 at a minimum so you can play around trying to sell your favorite product, or service, and see if you can generate a nice return on investment before you feel comfortable moving on to the big boys like Google adwords, Bing, and Yahoo pay per click ad campaigns.
P.S. Be Sure To Grab All My Free Ebooks 21 In All Click: http://jaysonlinereviews.com/help-me-make-money-online-plr-ebooks
Feel Free To Add Your Comments Below And Tell Me Your Favorite Websites That You Use For Lead Generation That Do Not Cost An Arm And A Leg.
Advertising: These Products And Services Directly Below Are All Hand Picked By Me So You Wont Be Dissapointed! If You Buy Through The Links Below Based On My Recommendation I Will Earn A Commission And You Will Help Support Me And My Blog:) Thanks In Advance.
He's Making A Ton Of Cash In His Spare Time Doing THIS… [ See How He Does It Live – Register For Free By Clicking On The Banner Directly Below ]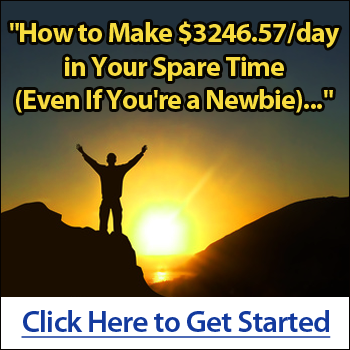 Copy And Paste Your Way To A Six- Figure Income, Inside The $13.2 Billion Dollar Niche Of Self Improvement!… You Do Not Need A List, Or Your Own Product, To Start Cashing In Today!
Billions And Billions Are Generated Through Ecommerce Yearly ( Get Your Piece Of The Pie And Start Your Own E-Comm Store Below )
Webinar – Smart Software Delivers Leads And Sales On AUTOPILOT ( See A Live Demo And Learn More Below )
MUA is an internet marketers dream site. It literally contains EVERYTHING you need under one roof.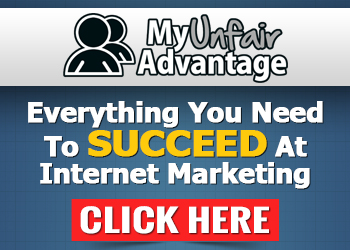 Recent Posts