Jays 5 Star Top Recommendations.
Kicking it like Bruce Lee, Jackie Chan, And Jet Li Hiyaaaaa….   These martial artists got paid to kick some serious booty back in the day.   No-one can deny that there skills in the martial arts is World renowned.   If you needed a good ass whooping these guys were the ones to have […]
Jays Recommended Resources That Everyone Loves:) The Best Of The Best Directly Below.
My Recommended App For A Ton Of Free Social Traffic. This Works Very well!
Build Any Type Of Marketing Page In A Few Clicks…….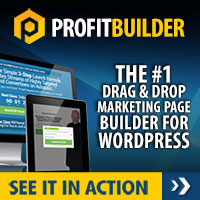 Recent Posts