Jays 5 Star Top Recommendations.
Ecommerce is booming, and booming really well. If you have stepped into the game of online selling, then making your first sale is as imperative as anything. But, the big question is how? Well, making your first sale online is no rocket science. All you need to do is follow some basics. What those basics […]
Jays Recommended Resources That Everyone Loves:) The Best Of The Best Directly Below.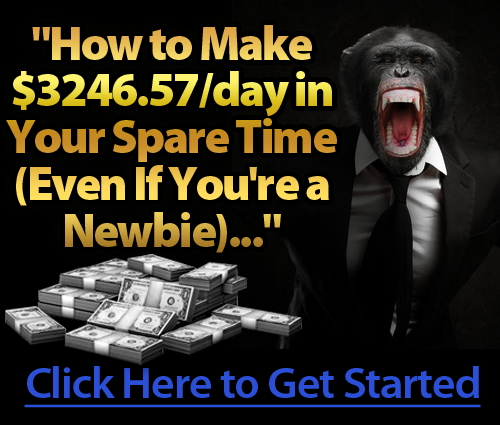 Recent Posts