Jays 5 Star Top Recommendations.
Internet Marketing – Make Money Online Niche + Product Review Guest Posts Accepted
If you are looking to submit a quality guest post on my blog you can contact me at [email protected]
This blog is well established at almost 9 years old and 800 high quality blog posts.
Contact me at [email protected] to discuss.
Requirements For Guest Posts:
Must be at least 1,000 words I like quality over quantity.
If your guest post is well written, and helpful, I will publish it for you no questions asked.
Contact me for details.
Product Reviews:
If you are in the internet marketing – make money online niche and you have a quality course, or software product that is launching, and you want me to do a review on your product or service.
Contact Me: [email protected]
To see if it is a good fit for my blog.
P.S. I prefer JVZoo products, or independent  affiliate networks.
Jays Recommended Resources That Everyone Loves:) The Best Of The Best Directly Below.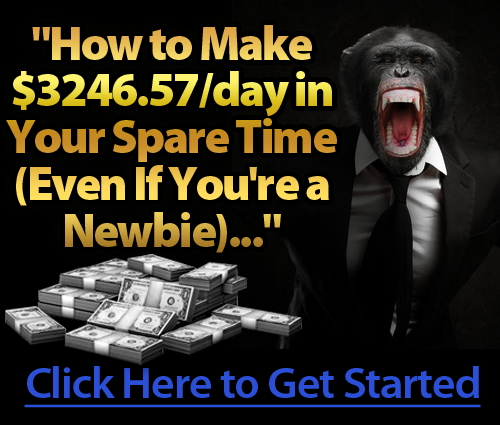 Recent Posts