Please follow and like us:
As your small business begins to grow, you will want to expand its marketing platform, to bring more widespread attention to your products and services. While this means staying on top of local leads and maintaining a good regional presence, it also means looking into other methods of advertising, to take those leads even further. The internet has grown from a simple network between a few computers, to a massive entity that can connect people from all over the world. It has become such an important part of daily life that some people cannot imagine a time without the internet. Every day, people use the web for casual entertainment, academic insight, social interaction, and even business transactions.
As such, working with social media outlets can be one of the best ways for you to reach out to a wide audience, and establish an online presence that encourages new clients to do business with you. However, before working with these mediums for business purposes, it is important to understand how they work and how you can adopt social media strategies for your benefit. Take heed of the following advice, and you will be able to connect with your customer base and allow it to naturally flourish:
1. Listen to Your Audience
Surprisingly, this is one of the most overlooked pieces of advice for businesses that are just starting to branch out onto the internet. Working with social media means that you will have an immediate line to your audience, so you will hear all types of feedback from them. You will be able to see what products are the most successful and why, and what services may need tweaking and why. Using social media outlets is like having your own quality control team, without having to worry about biases or budgeting. As such, be sure to read the target audience's online content, and be prepared to join in discussions to learn more about how you can improve your business model. Look for general consensuses in areas where you are doing well, or may need to improve. By working with your audience, you will be able to better satisfy their needs, while streamlining your business model to provide relevant content with fewer distractions.
2. Focus on Developing the Quality of Your Network
As you begin to listen to feedback and feel more at ease with the medium, you will be encouraged to specialize in a single direction, with regards to your products and services. It is always better to be specialist than a jack of all trades, as it will encourage your network to develop stronger connections with your business. While reaching out to more people is the ultimate goal of working with social media, remember that a reliable customer base is much more desirable than having many connections that glance at your company and then move on. Quality will always be valued above quantity, because engaged customers will be interested in the latest developments, as they have already invested in your services. Consider how you can strengthen these existing connections and build on them, and avoid overextending yourself whenever you can.
3. Influence Network Developments
One of the best advantages of focusing on an established base of followers and supporters, is that you have the opportunity to spread the word about your company, without even trying. By focusing on a niche, and putting an emphasis on quality over quantity, you will increase your chances of working with individuals who have their own audiences. Chances are, if you specialize in a certain product or service, you will garner the attention of others who do the same, who already have established blogs and social media outlets. This means that their followers will get to learn about your group. Build relationships with these people and always work on developing your online persona. You want to establish yourself as interesting and authoritative, while still listening to feedback and enhancing your products and services. This way, people will regard you as approachable and trustworthy, and be more likely to check out what you have to offer.
4. Be Accessible
This is often tricky to understand, but after you begin to expand your network, you will want to maintain a high degree of accessibility, without seeming to be too invested in social media. Consider a timetable for regular updates or messages, and follow it without deviating too much in either direction. Show your audience that you are there and that you are listening, but that you are also taking the time to develop your business based on their suggestions.
Scott Mickelson is marketing director at Northwest Embroidery. He is also a marketing consultant, graphic designer, and blogger. Find him online at Scott Mickelson Creative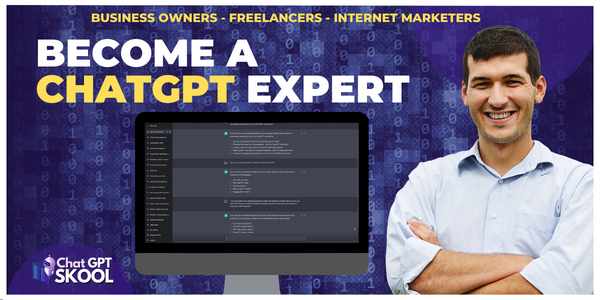 Please follow and like us: