Please follow and like us:
4 Steps When Researching A Niche To Base Your Blog Around
For the last few years, the trend of blogging has arrested the World Wide Web. Their easy maintainability and cost-effectiveness make them the perfect forum for people to disseminate their opinions, share their ideas, and create awareness about various issues. Many companies have even resorted to them, as an alternative marketing tool.
Whatever may be the reason behind your blogging aspirations, if you want your blog to click, you must choose a niche topic to write about. The following post will give a few pointers about selecting a special topic for your blog that will attract more and more visitors to it.
1. Write About What You Love
The key to a good blog lies in regular posts and revisions. If you start a blog on a topic that you are not comfortable with, however, you are sure to lose the enthusiasm to update it, somewhere along the way. Thus, it is crucial to figure out the subject about which you are passionate. Only then, will you be able to choose a topic for a successful blog.
Always remember that a blog reader can easily detect fakeness in a blog writer. So, for instance, if you star a blog on literature, when you are not even well-read, you can never expect it become popular. Instead, opt for topics about which you are knowledgeable. This way, you will not only enjoy writing for your blog, but also gain the respect of your readers.
2. Discern The Growth Potential Of Your Topic
Like everything else, blog topics also follow some trends. This means that a blog theme that was popular, a year back, may have gone out of vogue, in the year that you decide to commence your blogging career.
Even though it is always advisable to write on something that you are passionate about, the commercial aspect of the blogging world necessitates that you also pay some attention to the current popularity of the topic of your choice. Thus, a cursory market research is necessary, before you begin your blogging career. This will help you to gauge the pulse of the market, and assist you to create a content that will attract advertiser, and visitors, alike.
3. Locate Income Streams On Your Topic
If you happen to be someone, who is serious about generating profits from your blog, then your topic should be one that can easily magnetize income streams. Income streams, in the blogging world, refer to a wide variety of ad programs and affiliate systems. Every topic, however, does not compliment all types of income streams.
For this reason, market research is additionally necessary, before you can select a topic that works well with an income stream of your choice.
4. Understand Your Competition
Even a few years back, blogging was a relatively idle format. Back then, it was an amateurs' forum. However, the inordinate success that it was capable of generating for a group of marketers, critics, and writers, has made it very popular in the present times.
Right now, blogs are as essential as social networks, to make or break a career in writing. For this reason, you must understand how your competitors write about the topics that you are interested to blog about, in order to get an edge over them.
Follow these steps and choose your niche topic and your blog is sure to be popular. People like to read something that is helpful to them. So, make sure that your blog is useful.
An additional tip for all you newbies who wish to earn good money through blogging is to try and monetize your blog by promoting products and getting 100% commissions on the sales made through your blog. Keep this as your goal that you want to achieve, maybe 8-12 months down the line, once your blog has become established and has begun to have a loyal set of readership.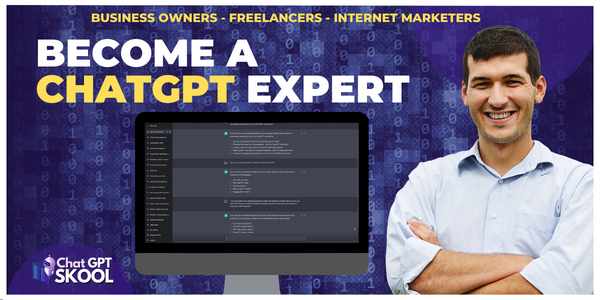 Please follow and like us: