Please follow and like us:
5 Principles Of Integrating Online And Offline Marketing Together
If you take a closer look, the principles of offline marketing are similar with online marketing. In fact, if you can properly apply the principles in offline marketing, you will be able to significantly improve your online business. Here are 5 principles of offline marketing that should be used in online marketing:
1. Word-Of-Mouth Marketing
You see it all the time. You hear from a friend that a new store will be opened next week. The location is just a few blocks away. At the opening date, that store is giving away lucrative discounts for the customers. Or, you heard from your sister that a new Chinese restaurant is being opened today and they're letting their first time visitors to try their menu for free. This is the power of word-of-mouth marketing. How can you use it in online marketing? It's simple. You just need to find the place where your audience will gather together, then you just inform about your online business to them. The best way to start a word-of-mouth marketing campaign is by promoting your products and services in social media platforms and forums.
2. Discounts
At the malls, you will often see many discounts and deals being given in special events like Christmas, Halloween, New Year, Valentine's Day, and so on. What is the purpose of giving away discounts and cutting the price in half? The purpose is to attract more visitors and motivate them to spend more money. Giving away discounts is a good way to attract more customers to your online business. That's why you should use this method in your online marketing promotion.
3. Location, Location, Location
If you want to open a new restaurant or other business in town, what is the first consideration that you will take? It is location, location, location. You will need to find the best spot or strategic place that will ensure maximum profit for your business. In online business, it is important for you to find the place where you can maximize your income. This place should have enough potential customers for your online business. What is it? It is your niche. Before you start building an online business, you need to choose the right niche that will give you the highest profit. You need to find out whether your niche has a good number of audience and whether you'll easily sell your product or not.
4. Direct Marketing
If you have a new offline business, you will try to build your list of customers via direct marketing. There are many ways to approach customers directly, such as door-to-door marketing, telemarketing, and sending letters to potential customers. Whatever the means, the purpose of direct marketing is to actively approach your potential customers, not just waiting for them to come at your door. The same approach can be used in online marketing via email marketing and list building.
5. Personal Human Relationship
Lastly, the big advantage of offline business is that you can build personal relationship with your customers. For example, your neighbor is a store owner. You come to his store every day to buy various things. Of course, in the process of buying and selling, you'll have some conversation with your neighbor, right? You become familiar with him and you like buying things from his store because you have good relationship with him. You see, building good relationship with your customers is important if you want to build successful business. It's the same thing in online marketing. You have to be able to build personal relationship with your customers so that they will feel comfortable with you. As a result, they will become your loyal customers.
Those are 5 principles of offline marketing that should be used in online marketing. You can have more success in your online business if you incorporate those offline marketing principles into your online promotion.
About Author:
This post is written by Jake for Traffic.com.au. Traffic Brand Agency is one such company in Australia that strives to surpass the limits set by traditional advertising companies with our innovative brand strategies and award winning creativity.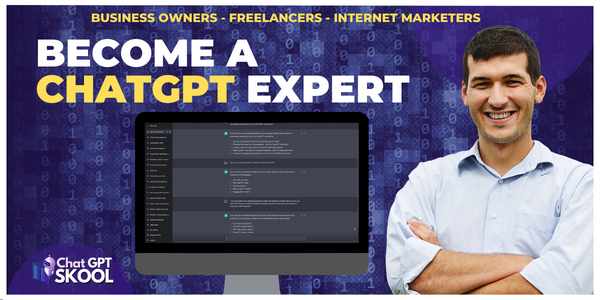 Please follow and like us: