Please follow and like us:
Pinterest is growing fast, and it is being used by many businesses to expand their reach. If you don't know about Pinterest already, let me tell you a quick information about it. Pinterest is a social media platform, just like Facebook or Twitter, but its focus is on image sharing. It is functioning as a digital pin board where you can update your status with your latest images instead of status messages. You can follow other users, like their images, and share them. Now, how can you use Pinterest to expand your ecommerce business? Here are 5 tips for integrating Pinterest with your ecommerce business:
Use Pinterest To Increase Your Brand Awareness
Brand awareness is important for any business. With brand awareness, you can build credibility, create more trust, and make your customers like you more. Do you know that most business brands now have an interest account? That's the importance of this social network for most businesses. To increase your brand awareness with Pinterest, you need to post your updates often. When you post your image, don't forget to include your company's logo and put it in strategic places so that your audience can see your logo often and get familiar with your brand.
Use Pinterest To Attract New Customers
If you want to grow your customers in your business, Pinterest can help you to build your customers base. The method is almost the same with Twitter. You need to focus on growing your audience or followers and get social with them. It means that you need to interact with them often, re-pin their images, and create a good impression for your brand. Also, you can give Pinterest-exclusive discount for your Pinterest followers. It will steadily grow your sales and customers.
Use Pinterest To Show Off Your Products
What are the products that you're selling? Since Pinterest is basically an image-sharing platform, you can use this social network to show off your products. Just use your product image and give some text in it to make it more interesting. When showing off your product, include your ecommerce brand, persuasive text, and the price of your product. You can write text like this on your image: "[Product Name] now available on [Your Brand] at a low discounted price of [Your Price]. Buy Now!" By showing off your products like this, it will help you to increase the individual sales of your product.
Use Pinterest As A Free Promotion Tool For Your Ecommerce Business
Aside from being a popular social network, Pinterest can also be used as a free promotional tool for your ecommerce business. How can you do that? By posting your updates often and using text to make your image look more interesting, you will be able to attract people's interest in your products and make them want to buy them. Moreover, they can share your images freely, which will give you the opportunity to start a free viral marketing campaign. What you need to do is to increase your followers and keep yourself active in this social media platform. Focus on increasing your followers and it will be one of the best free traffic sources that you can leverage further.
Use Pinterest To Build Social Community For Your Brand
Lastly, you can encourage your existing customers to follow you on Pinterest. It will help you to build a social community that loves your brand and wants to keep buying from you. Engage in regular discussion with your existing customers and potential customers. Also, you should make it your habit to keep them happy by offering exclusive discounts and hot deals that they can get only with their active involvement in the Pinterest discussion. It will enhance your business in a positive way.
Those are 5 tips for integrating Pinterest with your ecommerce business. Pinterest can become a strong social media platform that will help to increase your profit significantly. If you use this social media platform properly, it will greatly help you in growing and expanding your eCommerce business.
About Author
Mark is an SEO Blogger who writes resourceful articles on Social Media and SEO. He greatly admires the work of SWS, a leading SEO Reseller company that offers high quality SEO services to freelancers and seo businesses.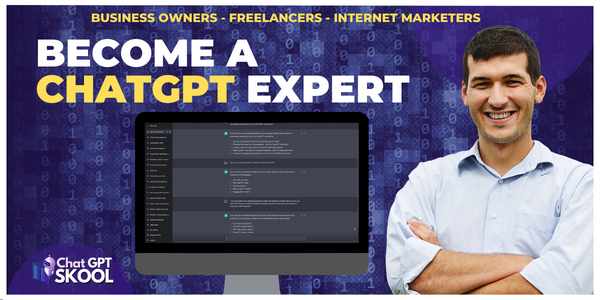 Please follow and like us: