Please follow and like us:
Affiliate Business Getting Started How To Make Money Affiliate Marketing Top Notch Training Video
Merry Christmas, and happy holidays blog readers. I hope you have a safe, and happy holiday season first off.
My Christmas present to you guys, and girls reading this blog post is a top notch internet marketing training video that is over 30 minutes long. This internet business training video is jam packed with quality affiliate marketing, and make money online tips.
( P.S. I could be charging for this video very easily but it is yours free )
I deliver high quality training that will actually help you earn money online. Unlike a lot of other blogs out there.  ( Lol I won't mention no names )
If your a beginner and new to the whole making money online thing and you are looking into starting your own affiliate business ( selling other people's products, or services in exchange for a commission ) then this video will be a god send literally. 
Affiliate Business Getting Started Training Video Details:
Please share this video with a friend on Twitter, or Facebook as a thank you to me.
Ok here we go here is your video. Merry Christmas everyone!
How To Make Money Online With Your New Affiliate Business Getting Started Training Tips Video.
If you need a hot coaching offer ( mentor )
to speed up your learning curve even more check this link out!
Please leave me a comment below.
To Your Online Affiliate Success, Jay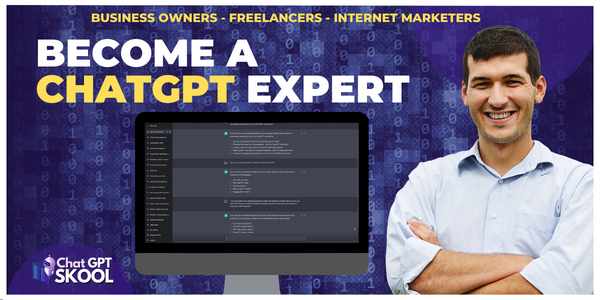 Please follow and like us: