Please follow and like us:
Aweber autoresponder review? Is Aweber A Good Email Company?
I started my own Email list about 8 months ago, and not a day goes bye do I regret that decision. The only thing I do regret is not going with Awebers service a year earlier.  It was a very good decision and it has paid off again and again.
My aweber autoresponder review?
I signed up for Aweber like I said 8-9 months ago I am not sure of the exact date. Before I signed up with Aweber I read reviews on various different email autoresponder services.  I am also big into Internet marketing and I asked for a review of different Email autoresponder companies, from the people on the largest Internet marketing forum  the Warriorforum.  After all who better to ask than people who make their living marketing online?
The main majority of marketers on the Warriorforum mentioned Aweber and how effective their Email service actually is.  I did not see any negative feedback about Aweber, on the contrary it was the autoresponder of choice for the main majority of online marketers.  I found out Aweber was offering a special to get started which was only a $1.00 for the first month. They are still offering that special to this day if you are interested in giving their Email service a try.  So I decided to give them a try and find out for myself how much I liked, or disliked, their Email service.
I signed up for Aweber for their $1.00 free trial offer for the first month. After all I would not lose much if I decided to look elsewhere which was a big plus in my book. I was pleasantly surprised on how easy it was to setup everything. I had my own blog, and a website for that matter so I decided to setup an Aweber autoresponder, and setup an Email opt-in form for my blog.
An Email autoresponder for those of you who are not familiar with them – are basically email messages that you can put together in advance to send out to your email subscribers on a specified date, and time. Autoresponders are a very convenient tool to use for all your Email campaigns. Even though I had not collected any Email addresses yet, I still wanted to put together a series of messages for my future subscribers.  This was extremely easy to do and I quickly had 5 premade messages setup for everyone that signed up for my Email list.
My next step was to set up an Email opt-in form. I had a product to give away for free to my subscribers so that helped out a lot. Aweber has 3 choices for different styles of signup forms an inline signup form, a popover, and a lightbox popover which you can set at different times for it to pop up on your website, or blog. A lightbox popover darkens your whole webpage so all your visitor sees is your Email signup form until they exit out of it. Some people find it distracting but I have found it very effective for getting new Email subscribers.  I setup my lightbox popover on my blog, and to my surprise I had 20 new subscribers in just my very first week. Not bad for a newbie to Email marketing.
After my first month I had 50 new signups and had made 5 affiliate sales for a total of $150 bucks. Not a bad return for my $1.00 investment to say the least. Needless to say I have stayed with Aweber ever since. Aweber is the best investment I have ever made as a tool to make money online. 99% plus of their Emails are delivered to your subscribers Email inbox so they actually get read, and you actually make money. A lot of other Email services out there that are of lower quality, the Emails that you send will be marked as spam. Meaning most of them will not get read,  and you will be losing money. Not so with Aweber.
My Final Conclusion:
Is Aweber A Good Email Company? Would I recommend Aweber to friends, and family? You betcha – The answer is a resounding yes. Aweber is a class act, and continues to make me tons of money to this day! The money is in the Email list  let Aweber show you how try them out for a $1.oo here and let me know what you think?
To Your Success Entrepreneurs, Jay!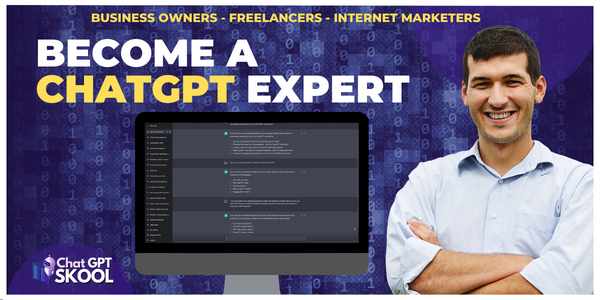 Please follow and like us: