Please follow and like us:

Benefits Using Tagged Social Networking For Affiliate Marketers
If your an affiliate marketer you should understand the importance of traffic. If you want to earn the big money online one day, there is no way around it you need traffic. Traffic equals conversions which in turn equals money. Can you see where I am going with this? I hope so! Here are a few tricks to ramp up your friends list on social networking websites, that you as an affiliate marketer can use right away.
How to use Tagged social networking website to add friends easily, here is a little trick I use with one of there apps. The app on Tagged I am speaking of is called Meet me. It basically is a potential place to hook up with other single members, but you can use it to your advantage as an affiliate marketer, here's how.
Tagged gives you an option to click yes or no on pictures of other members on there meet me application. Basically asking you if your interested in that members picture. Here's the little trick I use, I click yes on every picture shown to me, These members then see that you clicked yes to there picture and will more than likely add you as a friend. Can you see the benefit now of using Tagged to grown your social networking friends list very quickly?
You can literally click on hundreds of pictures in under 5 minutes. Thus growing your friends list, and maybe earning a few friends in the process. Make sure you add a few banners to your Tagged profile page to, remember these people usually visit your profile page this is the perfect time to advertise your website, blog, or affiliate ads on your profile page so make it look good.
Once you grow your Tagged friends list to a reasonable amount of people you can send out a bulletin asking them to visit your website, or blog. The possibilities are endless for affiliate marketers that use social networking to there advantage.
So go out there and visit Tagged today, and sign up for your free account, and get busy adding those friends and growing your online business today!
If you want to make your social networking tasks a breeze, I thought I would share my favorite social bookmarking tool that I use, that has really helped me out a great deal. "Get Unlimited Supply Of
High PR Backlinks And Laser Targeted Traffic
From Major Bookmarking Sites…
All Done In Minutes On Autopilot!" You can check them out here!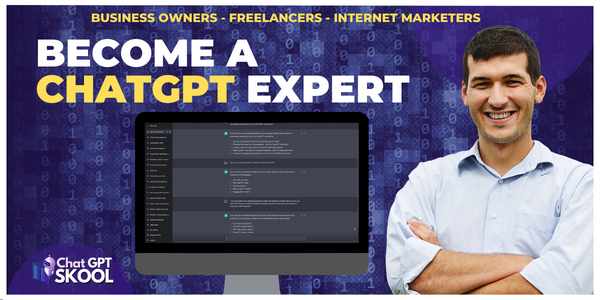 Please follow and like us: