Please follow and like us:
BP Oil Spill Never Buy BP Gas Again? Tainted Blood Money My Thoughts
When will the atrocities end? BP, and big oil companies are out of control. The oil spill is gonna damage our most precious resources in the World our oceans. Which make up about 90% of our planet. Coral reefs are gonna be decimated along with all the precious, fragile, ocean life that are native to these areas.  All for the sake of BP and other big oil companies greed to earn huge amounts of money at the expense of our precious environment. But where do we draw the line? Fisheries in Louisiana, and other Gulf coast states are gonna lose millions of dollars in income yearly. And who knows how far this oil spill will effect their life blood for years to come.
I think BP should be put out of business for this one. Am I being harsh? No, and here is why? Someone should be held responsible for screwing up our environment, that is gonna take years, and years to return back to normal. Billions of dollars in Income will be lost by businesses that will be effected by BP's carelessness. I think the U.S government should step in, and use BP as an example. That this irresponsible activity will not be tolerated, and their will be huge ramifications. The big oil companies will have to pay so this never has to happen again, ever! Their has to be backup plans in place so actions can be taken immediately to stop major leakage within 24 hours if not way sooner!
I personally believe that offshore drilling should be banned permanently. Their is plenty of oil in the U.S that is on land that can be utilized just as effectively. Alaska happens to be one of them that can be utilized for oil in the future. Texas has huge amounts of oil reserves that are not even being utilized. Hey oil executives wake up! This is plain evil what this spill has done to our wildlife, and natural resources. Maybe it is time to wake up and smell the coffee, and earn your money ethically, and safely without major consequences that go along with major human error. Major changes in the multi – billion dollar oil companies need to be made immediately in my opinion! But who am I? I am the small majority voicing my opinion against BP, and the heartbreak I feel when I see live coverage of ….
Huge amounts of oil that is polluting our oceans as we speak! And it has been going on for weeks with no end in site. Where is their backup plan? I am no genius, but I would of even thought of a worst case scenario, and what to do if tragedy actually struck? Which it has and then some!
BP Earns Huge Amounts Of Money Man Has Been To The Moon, And Mars Might Even Be In our Lifetimes. But BP cannot Even Contain Their Own Oil Spill. What Is Wrong With This Picture?
Computers, and technology in general is so advanced it sometimes even scares me. But BP cannot even stop an oil leak that is their own. Does this piss you off as much as it does me? I hope so! BP needs to pay dearly for what has happened. This is why I will never buy BP gas again. It would be blood money to me, which I want no part of ! I will not support a big oil company that is literally decimating our oceans. I would rather ride my bicycle than go to a BP gas station. That is how much I love our environment, and our wildlife that inhabit these ares that are effected by this. BP says it has a plan to clog up the oil leak with tons of junk, and then seal it with cement. But this will not even be attempted till Tuesday. And will it work? The damage is already done …. But I hope they can get it contained before even further damage is done to our environment.
Just my 2 cents – but what do I know I am just a dumb Blogger, right?
Your Comments, And Support, Is Greatly Appreciated. To Our Environment, And Your Online Success. Jay!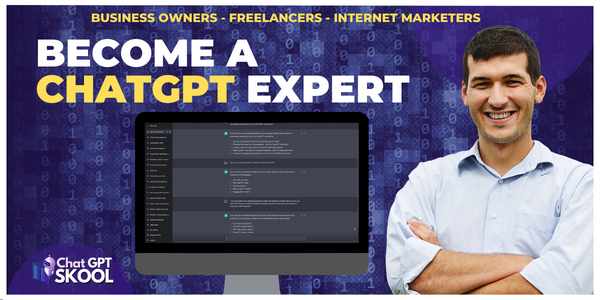 Please follow and like us: