Please follow and like us:

Every blogger knows that getting more comments can help them to increase engagement on their blog and to generate more traffic. The more lively the discussion in the blog comments, the higher that post is expected to rank in search results and the more traffic it is likely to get.
However, getting more comments can be a constant struggle, especially for new bloggers who are just starting to build traffic to their site. On the flip side, getting spam comments seems to be no problem at all. Yet all those spam comments you are racking up so effortlessly can actually hurt your blog ranking, making it even harder for you to get good traffic and good comments. Or does it?
There are some schools of thought that say that spam comments can actually help your blog — if you handle them the right way. Here are a couple ideas for how you can make spam comments work to your advantage:
Make Sure They are Related to Your Topic
Most of the time, spam comments have nothing to do with what you're writing about. You wrote a post about marketing your blog, and they left you a comment about where to buy cheap watches. Or, worse, they left you a comment that said something bland and useless like "Great post!"
Occasionally, you get spam comments that actually talk about the topic of your post. In such cases, this could actually be helpful. Say you wrote a post about the best web hosts. If you get spam comments that talk about web hosts, they are probably using the keywords for your post, and they may appear to be organic comments for search purposes. You would need to edit the comment to remove the link back to the spammy site (and any links in the comment), but otherwise, the comment could be useful.
You Can Edit Them
Here's an ethical grey area: Some bloggers suggest that instead of deleting your spam comments, you simply approve and edit them to say whatever you like. Take that comment about cheap watches and turn it into a thoughtful remark about your topic and encouraging more discussion. Of course, you'll have to also change the name and e-mail if they are spammy and remove any links.
Some may consider this to be an unethical practice, as the comments are clearly made up. However, if you are only concerned with getting more quality comments on your blog that will actually help your ranking, then this may be able to help you.
Obviously, there are some drawbacks to handling spam comments in this way. Primarily, this is a lot of work. Whether you are editing the comments or you are simply sifting through them to find those that are using your keywords and could pass as legitimate, you're going to spend a lot of time doing it. For many, it's easier to just let these comments get flagged by Akismet and to hit the "empty spam" button.
As noted, many would consider handling spam comments in this way to be unethical. After all, you want to encourage genuine interaction on your blog and to build a community. If readers find out that you edit comments to suit your needs, they may reject your blog and question your integrity or your authority as an expert. If you are selling products, this could significantly hurt your bottom line.
Ultimately, whether you handle spam comments like this in order to make them work for your blog will depend upon your own goals for your blog and what level of risk you are willing to tolerate. If you are building a niche site and are not as interested in creating long-term relationships or to build a reputation around your personal brand, then allowing spam comments and editing them to your needs may actually help you to improve your ranking and to get more traffic. However, if you want to build closer relationships with your readers and encourage loyalty, you may want to reconsider.
Think carefully about what you hope to accomplish with your blog and what kind of timeline you are willing to accept for achieving those goals. Of course, you should also think carefully about how what you do will impact your page rank and your ability to drive traffic to your site.
What are your thoughts? Do you think that spam comments can ever be helpful for your blog? Do you think it's acceptable to edit spam comments for your needs? Share your thoughts in the comments! No spam please 😉
Author Bio:
Chloe Trogden runs CollegeGrant.net, which serves as an up-to-date student guide for thousands of people all over the world. Her leisure activities include camping, swimming and playing her guitar.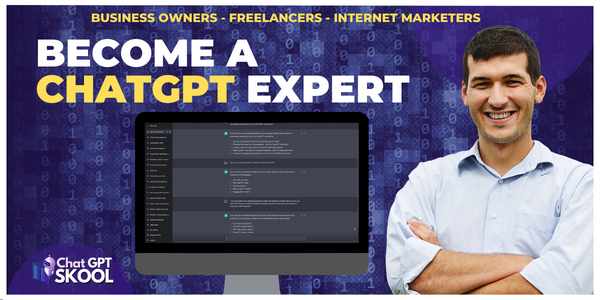 Please follow and like us: