Please follow and like us:
Conduit Affiliate Review Earn Cash By Creating A Custom Toolbar App
Hey affiliates, just wanted to write a relatively short blog post on a cool affiliate program I found and joined a few days back. It has huge potential to earn you a lot of cash, and here is why.
It is free and very useful. I have the Conduit affiliate toolbar installed on my browser right now, and I am actually using it quite frequently.
Did I mention that this affiliate toolbar is free? Lol just wanted to make sure you read that part! it is the main reason I can see big cash promoting Conduit.
The Conduit toolbar is very handy for personal use and here are a few reasons why.
1.  There are tons of free toolbar apps you can add to your free custom toolbar. Here are a few of the categories. News, games, sports, animals, tv, movies, music, shopping, technology, social networks, fun, and travel.
2. I downloaded Aol radio, as well as a few others so I can listen to music while I work. I also downloaded some great free games that I can play by accessing them on my Conduit toolbar. I also added some great Internet marketing tools that I can access right from my toolbar. Its very convenient and you have nothing to lose Conduit is free. Once you download your toolbar you can customize it to your personal likings.
Create, Share & Make Money
Your content on a custom app or toolbar
Reach over 170M active users
Increase site traffic, user loyalty and revenue
Featured toolbar brought to you by Conduit
Featured Toolbar: A toolbar that allows you to e-mail videos in a few easy steps. Great for affiliates, and Internet marketers alike.
Conduit works on all platforms so you do not run into problems downloading, making sales, and earning cash from your affiliate efforts.
So How Do You Earn Cash As An Affiliate Of The Conduit Network?
Here is how the online affiliate program works? First off let me say Conduit has 250,000 publishers, and 170,000,000 users worldwide. So you know its a quality free product that you will find useful, and take pride in promoting .
The Conduit affiliate program offers some of the highest commissions in the industry. They pay there affiliates anywhere from $10-$50 for every qualified publisher they refer to them. The commissions are based on the geographic locations of the referred web publisher.
Here is how the affiliate commissions work:
United States, United Kingdom, Canada, Australia = $50 per active publisher
France, Germany, Spain, Portugal, Netherlands, Italy = $30 per active publisher
Rest of the world = $10 per active publisher
Some of  Conduits top affiliates earn tens of thousands of dollars per month referring active publishers to create and distribute Community Toolbars or Apps via the Conduit platform. This is the main reason I signed up. I liked the toolbar, I find it extremely aseful as an affiliate marketer.  If I find it useful, I know it can earn some easy cash for you, and me as affiliates.
Here Is What I Want You To Do If You Are Reading This Blog Post
Step 1: Join 23 new users every second by downloading your free toolbar by clicking the banner directly below.
Step 2: Sign up for their affiliate program and make some easy money by giving away the Conduit toolbar for free. Its really as simple as that. Enjoy your free toolbar affiliates, and the new income you can create by giving away this free cool toolbar.
To Your Success Affiliates. Your comments are appreciated, Jay!
Install Your Free Toolbar By Clicking Banner Directly Below: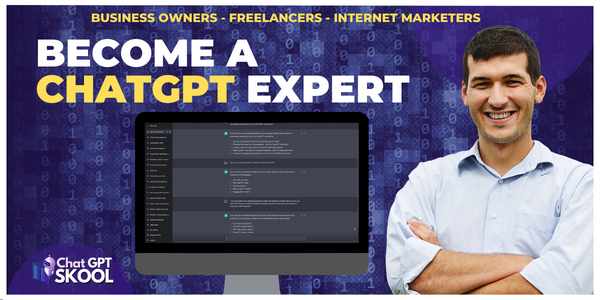 Please follow and like us: