Please follow and like us:
Just like any other business, law firms need to know SEO techniques too. It's about trying to reach out to clients who may not be aware of your existence. There are many clients who start their search for legal services online. Statistics (according to Lawyernomics) actually show that these clients make up to almost 30% of those people who look for legal services online. Now, when they look for these services, will they land on your webpage the first time they hit that Google button to search?
If you can't say yes with confidence, it means your website is not likely to find new clients any time sooner. And even if someone manages to land on your homepage, it will be purely coincidental, and these incidences are often far apart. That said, will you sit back and watch as the number of your clients dwindles? No one wants such a thing to happen to them. So it's best that you take action right away before things go haywire.
The following points are effective SEO strategies that lawyers can use on their site to convert potential visitors to clients:
1) Stay Local
It doesn't take much effort to realize how big the legal industry is, right? But there is a sporadic increase in the amount of competition for profitable keywords related to the niche. In other words, an average law firm simply won't show up for simple phrases such as "Divorce attorney", "find a lawyer", or "bankruptcy attorney". And by the way, it's going to be very difficult even to make it to the first 5 pages of popular search engines like Google.
Now, does that mean there is no hope for the average legal firm that is just starting out? The simple answer is Yes, there is hope, and in fact more of it. Fortunately enough, many law firms still don't know that it's possible to effectively target a large client base by staying local. Phrases such as "Ohio tax lawyer" or "Denver family lawyer" would narrow down the results to a more precious outcome.
2) SEO-Based Networking
The power of linking your website to genuine external sources can't be downplayed. It's a timeless SEO technique that has managed to yield results for many websites (as long as you link to authority sites). The algorithm of search engine is designed such that it only endorses websites according to popularity. This kind of judgment is also measured according to the links created by established authority sites.
That means lawyers must be smart. They must follow common networking strategies. So, the best way to go about it is to trade your links with other attorneys practicing in different legal areas. It's a business-to-business networking strategy that can yield results. That means you must maintain a blog on your site to attract a huge readability and links.
3) Keep Posting Fresh Content
Web pages don't exist as self entities. They must only be ranked according to their strength. The longer a legal website has been around, the more power it will have. Furthermore, search engines also give more preference to sites that add fresh content regularly.
Note:
If you have more than 100 web articles at your disposal, you should not post all of them at once. You'll be better off publishing them one at a time rather than all of them at once.
4) Improve the User Experience of Your Site
You've finally managed to direct them to your website. But that's not the end of it all. Potential clients must be able to maneuver your site with great ease. Your site must be impressive to look at, and it must have content as well.
You can be a great lawyer, with skills like no other. But you must also advertise yourself the correct way. You need a good online marketing campaign to start with–if you still don't have. Your visitors must trust you and your prowess when it comes to legal matters. Your site must speak to them directly, or else they won't feel compelled enough to contact you for more information.
Final hint: Don't forget this
If you want to attract the attention of search engines, do articles of 400-700 words. They are effective, and they don't always scare away modern audiences who have limited attention span. So keep them shorter.
Conclusion:
Business is competitive today, and the only people who manage to stay at par with others are those who make an effort to get their SEO basics right. Search engines will love you, and your clients will also love you too.
Author Bio:
Robin Fitzpatrick is blogger for Surratt Law. He likes to write on law, various legal issues related to family law and also on different SEO related topics. For More Details Please Visit – Surrattlaw.com/child-support.html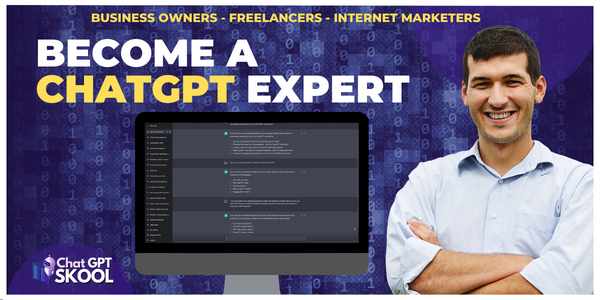 Please follow and like us: