Please follow and like us:
The quick answer to this one is a resounding yes! actually the bum marketing system is what put me over the top online so to speak. when I was a beginner in the money making game of affiliate marketing, I had no idea where to begin, how to bring traffic to my website or blog? I even had a hard time writing easy classified ads that a five year old could do lol.
Earning money from home can often be overwhelming – even more so for a beginning affiliate marketer. I would often ask myself where do I begin? I did not know how to design a website, or what a blog was for that matter, or how blogging works. after about four months of frustration, I was lucky enough to stumble upon Travis Sagos bum marketing system. It really opened my eyes that you definitely can earn money from your home computer, and if you play your cards right in your near future, you could have a lucrative home-based business that can rake in the money.
Does bum marketing work? What is it exactly? The bum marketing system is a free system that basically shows you how to get your articles, or classified ads, to rank well in the search engines so potential customers can find you and purchase your products. It tells you to go after low competition keywords, that are highly searched, so you can get to the first page of Google, Yahoo, or Bing. If done correctly, your ads can potentially be sitting on the first page of the search engines for some lucrative keyword terms – that can be earning you money for years to come. Think highly searched, low competition keywords, that you can rank well for with your articles, or classified ads, and you have the basis for the bum marketing system in a nutshell.
For you beginners out there who are just learning to Make Money Online. Google the bum marketing system, it is free information that is available out there in cyberspace. The Bum marketing system should only take you about 30 minutes to actually grasp the basic concept of Online Affiliate Marketing. If you are a Beginning Affiliate Marketer, this course will be a big help in getting your feet wet. After being taught about bum marketing you can then move on to bigger and better things. This will just give you a good basic understanding of how to Make Extra Internet Cash, very helpful system. Sign up for my free E-books to learn more about the bum marketing method, and why it works?
To your success entrepreneurs, Jay!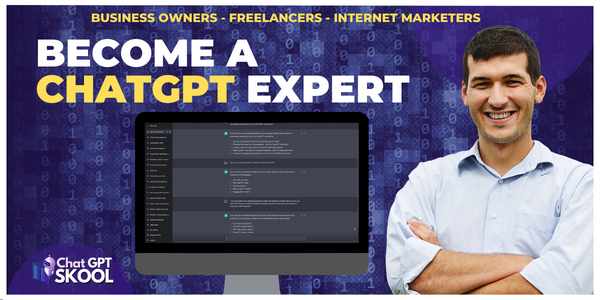 Please follow and like us: