Please follow and like us:
Full Video At The End Of  This Blog Post
How To Earn Money Blogging (How To Monetize Your Blog) Why A Self Hosted WordPress Bog?
Warning: Blogging can be extremely lucrative! But only if you have the drive and determination to make it work! Are you ready to be a blogger?
Video at the end of this post is gonna cover blogging in detail.
– Why content is king Online?
– Why Use A Self Hosted WordPress Blog? And Why Do I Recommend Hostgator As Your Blog Host?
– Find A Niche That You Are Gonna Be Passionate About And Make That The Topic Of Your Blog
– A Few Free Affiliate Programs That You Can Sign Up With For Your Blog
– Why Provide Useful Content To Your Blog Visitors? If You Give You Shall Receive
– Why Be Consistent In Your Blogging Efforts?
– Do Not Be Scared To Spend Money To Get Your Online Business Off The Ground. But Spend It Wisely! I Will Show You What To Avoid? And What Not Too?
– Make Sure You Do Your Keyword Research Like A Good Blogger
– What Is Google Adsense?
– How To Earn Money Blogging A Few Useful Tips
All Inside Video Watch Below:
How To Earn Money Blogging (How To Monetize Your Blog Video)
Sign Up To My Email List For More Blog Tips And 14 Free E-Books Covering Everything Blogging, And Internet Marketing Related. Plus Free Internet Marketing Tips, Updates, And Recommendations To Help You Succeed Online.
Put Your Name And Email Address In This Form To Get All The Blog Freebies I Mentioned Above! You Can See The Full List Of Everything You Will Receive On The Form To The Right. I Should Be Charging For This Stuff But You Get It All Free If You Act Fast!
As Always To Your Online Success Affiliates, And A Successful Blogging Venture. Jay!
If You Enjoyed This Video On How To Earn Money Blogging Please Share It With A Friend Below. Thanks Everyone!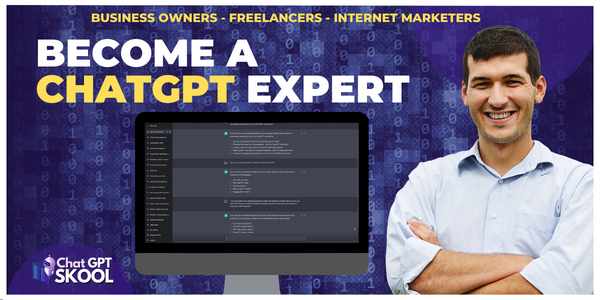 Please follow and like us: