Please follow and like us:
[imaioVideo v=1]
How To Email Marketing Training Steps For Beginners
 Pick A Reliable Email Provider Do Your Research!
  I Recommend Aweber This Is Who I Have Been Using For The Past 3 Years And You Can Get Started For A $1.00
 Create Your Own Product Or Free Ebook.
  Giveaway Your Free Product To Customers In Exchange For Their Email Address!
  If You Are Selling Information Products You Can Search PLR Products Or Create A Free Book.
  You Can Create A Free Ebook Using A Free Software Called Open Office 3.0 Very Easily.
  After You Create Your Free Ebook You Can Create Opt-In Forms Inside Your Aweber Account!
  Pick The Design Of Your Opt-In Form – There Are Plenty To Choose From Once Logged In!
  Click Create New Webform Inside Aweber. Choose Between Inline, Or Lightbox,  And Design Your First Email Form!
  Inline Web Forms Should Be Placed? On Your Blog, Or Website On The Left Or Right Hand Side. Or Even Inside Your Sites Header ( Prominently Displayed! )
  Displayed Prominently Above The Fold For Optimum Conversion When Building Your List!
  Create A Lightbox Popup Next – Lightbox Popups Should Be Set To Display At 5 Secs Based On My Testing For Optimum Conversions!
  Lightbox popups can Be Annoying To Some But They Convert Very Well! Do Not Let The Annoying Factor Stop You From Building Your List Faster ( Use Them! )
  Aweber Lightbox Popups Convert Up To 10x Times Better Than Traditional Inline Opt-In Forms Based On My Testing.
  Aweber Lightbox Popups Can Be Set To Display Only Once So You Do Annoy Your Blog, Or Website Visitors While Still Building Your Email List 10x Faster!
🙂 Now That's Listbuilding On Easy Street!
  You Can Also Design Squeeze Pages These Serve The Visitor 2 Choices Opt-In Or Leave!
  The More Choices You Leave Visitors – The Lower Your Email Opt-In Rate Will Be!
  This Is Why Squeeze Pages Work So Well. By Only Giving Visitors 2 Choices Will Equal More Leads For Your Business!
  The More Quality Leads You Acquire The More Money Your Biz Makes!
  Drive Traffic To Your Blogs, @ Websites!
 Send As Much Traffic As Possible To Your Opt-In Forms, @ Squeeze Pages
  Traffic Equals Money Online! Send As Much Traffic As Possible To Your Offers!
  Good Luck With Your Listbuilding!
  Be Sure To Grab Your Free Ebooks @ Training Below!
  I hope you enjoyed your how to email marketing video, and list of things to do to get started.
Let me hear your comments below!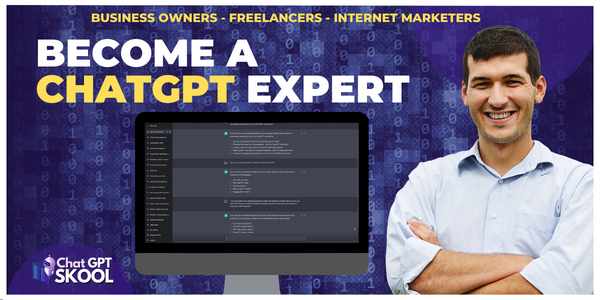 Please follow and like us: