Please follow and like us:
Want to Work from Home? Here are Five Ways to Safely Do It
Photo by rochelle hartman / Flickr
Many people want to work online from home, but not many are actually successful at it – at least not full time. Having said that, many people are able to make some extra cash working from their home in their spare time. Unfortunately, a larger number of people fall for the many different scams that exist online. Keep reading to learn about five work from home options that are safe and scam-free.
Five Real Work at Home Jobs
Listed below are five different ways you can safely and legally make money online.
Be a Seller – One of the most common ways to make money online is to sell items online at eBay, Etsy, Amazon or many of the other online marketplaces.

Be a Website Flipper – If you have a little money to invest, you can flip websites. Buying something at Flippa.com or another website that auctions off sites can enable you to find a diamond in the rough. If you know what you're looking for in a site, you can buy cheap, fix the mistakes, then resell for a profit. This can be a gamble and you need a wide variety of skills, but many people make money this way.

Be a Writer or Editor – Having the ability to write is a great thing in the 21st century. Thanks to the Internet's constant desire for new content, if you can write you can make money from home. You need to know where to find good clients, but a little research is all it takes to find them.

Be a Publisher – You don't need to be a writer to be a publisher, but it really helps! If you can design a website from scratch or buy an existing website, you have the ability to publish content online and make money via advertising. You really need to have a popular website in order to make decent money, however.

Become a Reviewer – It can be tough to find paying gigs when so many people are willing to give away their opinion for free, but don't let this stop you from looking. If you can write well, there's a good chance you can get paid to review books, movies, websites or other things.
When you're trying to work for yourself at home, it's important to make sure you take the time to do research so that you don't fall for a scam. When you do your homework, you can easily learn to avoid the scammers and find legitimate work you can do from your home while getting paid. If you have any other ways to make money from home, leave a comment below and share what you know.
Bio:
Sandy Smithers has been investigating Lake Tahoe real estate online for a while. She hopes to retire there someday. For now, she likes to write articles about working from home in her spare time.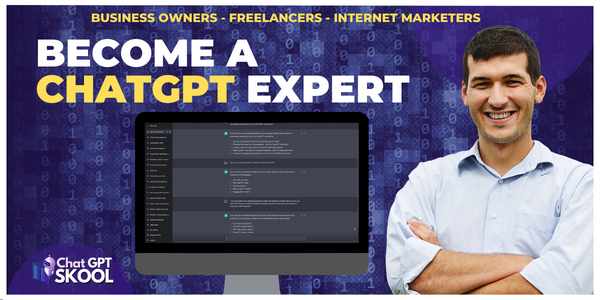 Please follow and like us: