Please follow and like us:
Fiverr My Findings Can You Earn Money? And Find Cheap Advertising?
I know you guys have been waiting patiently for my findings on a new Website I stumbled across that I found really cool Fiverr. What is Fiverr for those of you who do not know? Fiverr is a cool new website where you can earn money online by simply posting ads on what would you do for five dollars?
Here is a sample of one of my ads I threw up for fun to see how well they would perform below. The Fiverr ad at the bottom of this blog post below, has generated only 27 views in the advertising category but it has made me 4 sales already. Not too shabby 3 completed sales. 1 of my sales I am just waiting for my customers review. And I have 1 pending as I write this review of Fiverr. $20 bucks in total earnings for this particular ad in 2 days. Not a killing but it is just another income stream for me, and it is my way of giving back a little.
Now if your an affiliate marketer, and your just looking for cheap marketing for your website, or blog, than Fiverr also over delivers in this aspect in my opinion. I am always looking for cheap traffic sources that I can receive more bang for my buck so to speak. There are a lot of diamonds in the rough on this Website, and it will be my new marketing honey hole so to speak. There are tons of great deals if you actually take the time to look around Fiverrs website.
For 5 bucks you really cannot go wrong with some of the offers on Fiverr. So to recap I would definitely recommend Fiverr to earn you a few bucks, or you can use Fiverr to find great deals to advertise your website, or blog for more online exposure. Either way Fiverr is a fun cool website to add to your arsenal. The question still remains what will you do for five dollars? Fiverr wants to know.
A few of my ads below that I discussed earlier that I have posted on my Fiverr account. Here is a direct link to one of my more popular ads you can check out here.
I will Submit Your Website To 200 Search Engines, Tweet …
Status: Approved and Active
To Your Online Success, And Your New Fiverr Earnings Entrepreneurs, Jay!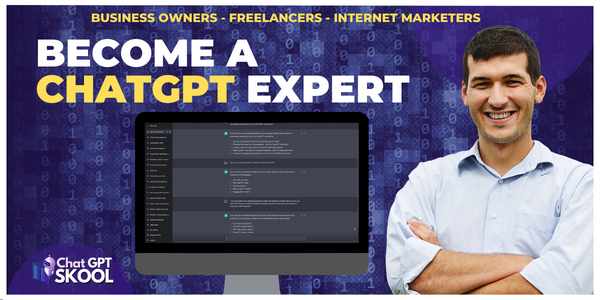 Please follow and like us: