Please follow and like us:
Fiverr Review What Would You Do To Earn $5.00 Dollars?
I was browsing the Internet and looking for some cool websites for my blog viewers when I stumbled across Fiverr. Weird name, Don't ask me how they came up with it because I have no clue lol. Cool concept for a very cool website. It lets people sign up with them all you need is a Paypal account, and a few good ideas to earn a little extra money.
From the straight up funny, to the serious  entrepreneur trying to earn a few extra dollars online, Fiverr has it all. From the funny such as I will sing happy birthday in Chinese to the person of your choice for $5.00. To the serious Entrepreneurs such as I will offer start up business advice by phone for 10 minutes for $5.00 dollars . The possibilities are endless, and fun!
I was on this website for a few hours it is pretty addicting to say the least. Some of the things people will do for $5.oo bucks are pretty hysterical. You can also use Fivver to earn some extra cash. What would you do for $5.00 dollars? All you need is a Paypal account and a few good ideas to post and your in business right away.
Fivver is also a great source for us Internet marketers who are reading this post. Do you need cheap advertising for your website, or blog? There are tons of marketers on Fiverr who are offering great servives for only $5.00 dollars. You can really find some diamonds in the rough on this website just by browsing around. Here are a few examples I found.
1. I will tweet about your product or service to 3800 followers 5 times a dayfor 4 weeks for only $5.00 dollars.
2. I will submit your website, or blog to 1,000 search engines for $5.00 dollars.
3. I will invite my 19,000 Facebook friends to your website, or blog for $5.00 dollars.
4. How about I will tell all my 33,00 Twitter followers about your blog, or website for $5.00 dollars.
Talk about some cheap effective marketing techniques. I actually spent $10 bucks on this site yesterday just to see what kind of results I would get. I will update you on my results in the next couple of days.  Whether you are looking to earn some extra cash, or you are looking to hire someone for whatever reason, Fivver is the website that has it all. It is bookmarked on my computer, and I will be a frequent visitor on Fivver. Now the question still remains what will you do for $5 dollars? Visit Fiverr.com here and sign up for your free account it is a blast!
Here are a few categories for you to place your ad, or browse through on Fivver. Warning: Have some free time on your hands, Fivver is really a fun site to look through, and post on!
To Your Success Entrepreneurs, Jay! Your Blog Comments Are Appreciated!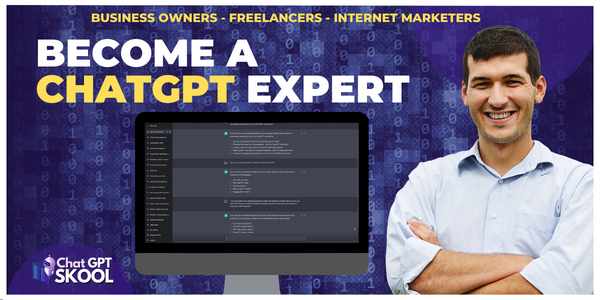 Please follow and like us: