Please follow and like us:
Google Adsense Help To Make You More Money Per Click
Every one these days pretty much has Google adsense incorporated into their blogs or website to make a little extra money each month.  Why not? I always preach never put all your eggs in one basket diversifying your income streams is the smart mans game.
Here is a quick breakdown on how the Google adsense program pays its partners.
Adsense for content: Earn 68% of the revenue share. This means Google will give you 68% of all the revenue generated from clicks from your site to the advertisers site. Its a pretty generous commission to say the least. Lets say the ads displaying on your website, or blog are related to making money online. The cost per click for how to make money fast is $10.36 per click.
This means if you manage to rank your blog post for how to make money fast. Or if someone is just browsing through your blog, or website, looking at your content. And that visitor clicks on a related Google adsense ad displayed on your site. That is content based  text ad, or a related banner, where an advertiser is paying $10.36 per click. You get 68% of the cost of that click. That is almost 7 dollars per click. You can really rack up your adsense earnings if you play your cards right.
Adsense For Search: This is self explanatory and it pays 51% revenue share. A little lower, but still generous.
Google Adsense Help To Increase Your Earnings:
If your looking to increase your Google adsense earnings here is some help for you internet marketers out there, and a good tip I am just starting to incorporate more, and more into my blogs. Use the Google adwords keyword research tool and find exact matches for a keyword term that you want to make a post about in your blog. The higher the cost per click the better but you want to put yourself in a good position to rank on the first page of Google for the title of your blog post if possible. Google will read your blogs content and publish high paying related ads on your blog. This will earn you a nice, hefty, cost per click commission, when a visitor is interested in one of the related ads being displayed on your blog courtesy of the Google adsense program.
So Here Is Your Google Adsense Help Breakdown:
1. Find exact matches keyword phrases on the Google adwords keyword research tool
2. Think highly searched low competition if possible
3. Find a good keyword phrase with a high cost per click. Google will display high paying, related, text or content based ads on your blog. I am assuming you are already enrolled in the Google adsense program of course. Every click will generate you a very nice commission. Now say thank you Google.
4. If you have a self hosted WordPress blog there are a lot of adsense widgets and plugins that you can use that will help you increase your Google adsense earnings. I use the adsense optimizer. The adsense optimizer places your ads in the most highly clicked areas of your blog. The adsense optimizer is easy to install on your blog, and it will definitely get you more clicks, and make you more money from your efforts.
Now all you have to do is start blogging, do your keyword research, and start driving targeted traffic to your blog. And don't worry if you apply these simple steps Google will start sending you some nice adsense commission checks in the mail on a monthly basis. I will end this post by saying screw the penny clicks we want the $5 to $10 dollar clicks. That is how you cash in big time with your Google adsense programs.
I hope you enjoyed my adsense help, and tips. Your comments are appreciated below.
As always To Your Online Success Affiliates, Jay!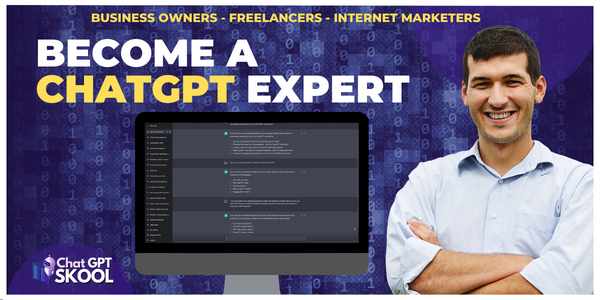 Please follow and like us: