Please follow and like us:

Home Based Internet Income From Writing Classifieds
If you are a Beginning Affiliate Marketer , and you are smart, you should have went out and read the bum marketing method by Travis Sago. If you did and you are ready to get started making an Internet income from home, listen closely! Your first steps for a home-based income is to start writing classified ads. You should have learned from the bum marketing method how to get your classified ads to rank highly on the major search engines.
If you want to earn extra cash online here are some simple classified websites I recommend for you to submit to. US free ads, when I first learned the bum marketing method I quickly started up an account at US free ads. They do charge $9.99 per month for a premium membership but it is well worth the small investment if you want to earn an extra income at home. You can post unlimited classifieds, and they rank very well. The classifieds you can put together are extremely good-looking. They basically look like little websites, not the typical classified ads you are used to seeing. You can add HTML, your website, banners, or affiliate links the choice is up to you. I have had my account with them for about a year and a half now, and it continues to be a great investment if you want to take your Internet income to the next level. Remember: the more classified ad you place the more money you can potentially earn through US free ads. If you're interested in checking them out here is a a link!
Free classifieds for your home-based business
1. Backpage.com – they are a highly visited classified website. I have had decent luck with them, but they are not my best performer! You can place free ads with them in the city, state of your choice. But you are not supposed to submit to multiple cities or states if they are free ads. There paid listing is halfway decent, depending on which city, states you choose to advertise on, the price varies. The smaller cities are usually much cheaper on average I noticed it's about $.30 per week for a featured ad. If you're advertising on bigger cities like Los Angeles California the price can be between $3-$4 per week. In all depends on where you place your ads. I would recommend a free listing with them to see how well your ad performs, if it performs well you can always upgrade to a paid listing. If your classified ad is not doing well just keep it as a free listing and write another one. If you eventually want to make a nice Internet income trial and error is the key. Find something that works, stick with it, and keep working to build your home-based income.
2. Craigslist – craigslist was good for online marketers a year or two ago, but now it's getting harder and harder to place ads due to their newer guidelines. You have to have a valid phone number, which is no big deal, any recommend you set up an account with them to place ads in certain categories. Most affiliate links you place will be marked as spam if you do not know what you're doing. I recommend short and sweet ads that get your point across quickly. A lot of people on craigslist like to mark classifieds as spam if you are blatantly advertising. So choose the words you say very carefully so your hard work doesn't get deleted.
3. Kijiji – This is eBay's online classified website. Posting as with them is relatively easy, and you get a decent amount of traffic from them but nothing spectacular. But it is definitely worth writing a few classified ads through them, especially since they are free and produce decent results. If you are a beginner, and you want to earn extra cash online, I would highly recommend you start your home business by writing simple classified ads.
There are tons of free classified websites out there here is the top 10 in terms of website traffic:
1. Craigslist.org – #1 classified site
2. kijiji.com – Ebay Classified Ads
3. Google Base – Submit your products to Google Product Search
4. BackPage – Backpage is owned and operated by the Village Voice Media
5. UsFreeAds – used and trusted by over 680,000 private and business advertisers worldwide
6. Oodle.com – Oodle is simply the best way to buy and sell through online classifieds.
7. Adpost – Database of over 1,000,000 members and more than 1,000,000 ads
8. Sell.com – Interactive classified listings for a range of goods where browsers get to negotiate the price of an item before they buy.
9. Web Classifieds US – Features classifieds advertising to sell new and used items.
10. Classified for Free – Free ads for promoting businesses, selling personal products, meeting people and buying new or used merchandise.
Source: http://dynastywebmarketing.com
To Your Success Entrepreneurs, Jason!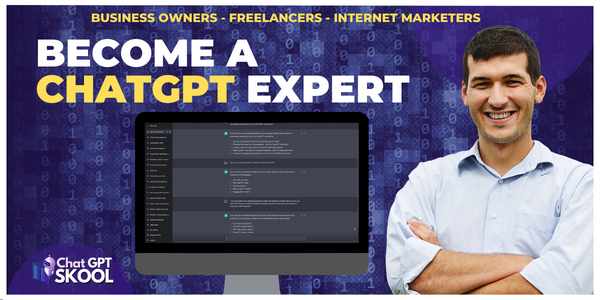 Please follow and like us: