Please follow and like us:
How I Make 5 Figures Monthly By Using 5 Easy Mindset Principles
The 5 mindset principles you are about to learn in this post helped me to generate 5 figures a month. While not all principles might be new to you, you might not have implemented these principles to the fullest yet.
This post will make sure that you not just learn the about the fundamental principles but implement them as well.
Principle #1 – Hard Work Ethic
Most people would consider this as a softy principle that they don't need to hear about anymore. The honest truth is that if you are not making a full time income yet you badly have to listen to anything that has to do with hard work.
Most online marketers are so focused on buying the next "big product" that will allow them to lean back and have others to do the work for them.. Then 3 weeks later they wake up just to see that their illusion never became real. This is how it goes with a lot of online marketers. Just because you buy the product or attend a training program doesn't mean that you actually have the skills to generate real results in real business.
To make the most amount of money you have to put in an insane amount of hard work. There is no such thing as something for nothing or a lot for little effort.
Principle #2 – Reinvesting
Reinvesting is one of the most important skills you will ever learn in your business. Unfortunately, many people don't reinvest because they are too scared to lose it all. Some don't reinvest due to the belief that they are already good enough and don't need to take any more risks.
You should reinvest about 20% of everything you make to achieve higher revenues. Yes, you should invest and save a decent percentage of every dollar you make in your online business.
By reinvesting into the right opportunities you will have far better chances to achieve higher revenues in the near future.
By saving money you will build your own future security by maximizing money in the bank.
Principle #3 – Information Products
Creating your own information products will give credibility to your brand and fill your pockets with money.
The reason why many online marketers don't create their own Ebooks is because of a lack of self-esteem. They don't believe that there advice will be appreciated by others and even worse that they cannot charge for their advice.
The truth is that whenever you work hard on something, acquire knowledge and learn new skills you became a valuable person for someone with less experience.
With that being said, having your own products should be your upper priority in this business.
Principle #4 – List Building
It's obvious but said that many marketers don't build a list right from the start. List building is something that can entirely change the revenues you generate over the course of your online marketing career.
Even if you just achieve a minimum level of success in list building and generate 10 leads a day you will have a decent list after a year to which you can market your own products.
While it definitely takes time to build a massive list the money you will make from it will be well worth your efforts.
Simple decide upon a niche that you are passionate about and spend 2 to 3 hours a day to grow your list.
Principle #5 – Coaching
Coaching is something that you always need for yourself and need to offer to others as well. By getting coaching you become better in your chosen areas. By giving coaching to others you will make money and help people reach success.
Coaching is a continues process and should never end! If you look at the most successful people in your chosen online marketing niche, you will figure out that all of them have received coaching in one way or the other. You will realize that the same people provide coaching to others too.
Here you have the 5 principles that added significant value to my own earning ability. If you want to emulate my past successes, follow these principles today!
Author Bio:
Gerald Gigerl is a full-time online marketer who specializes in the areas of list building, product creation and affiliate marketing. If you are fast, Gerald shows you how he generates 75+ leads a day again and again. http://www.listbuildingwiz.com/List-Building-Success-Formula/" click here to get Gerald's free Ebook on how he generate 75+ leads a day.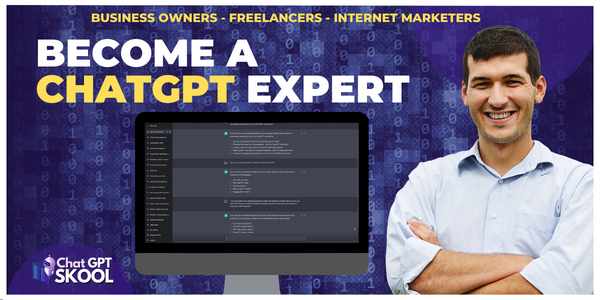 Please follow and like us: