Please follow and like us:
How To Add HTML Banners And Affiliate Links To A WordPress Blog
Click: https://jaysonlinereviews.com/affiliatemarketingcoursefreehowtotraining/ my other affiliate marketing training videos. This video is in response to a few emails I have received lately asking me for help on how to add HTML banners and affiliate links to a wordpress blog.
  I will show you step by step how to add html banners in a widget area on a self hosted wordpress blog.
I will also show you how to as add HTML affiliate banners, and affiliate links on a self hosted wordpress blog post.
Enjoy the video, and if you have any questions please leave a comment below.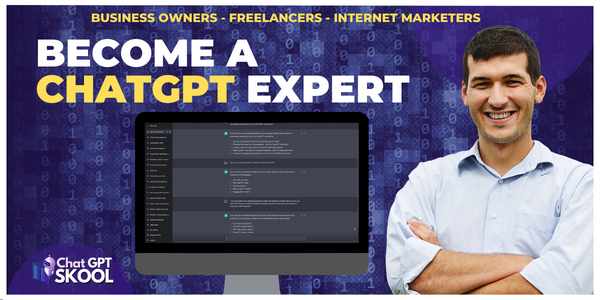 Please follow and like us: