Please follow and like us:
Looking To Build A Loyal Blogging Community? Follow These 7 Tips!

If you want your blog to be successful, then you need to have a community around it. The community will give you a sense of belonging to your readers, who will then readily share stuff on and about your blog and also provide you with the feedback about your blog which will help you improve further. Also, your products (if you're promoting any) will become more visible. If you haven't managed to build your blog community, then follow the tips given below and you will soon be on the path to success –
Encourage Interactive Commenting – Encourage your readers to interact with you and other readers by commenting on your blog post. To encourage this kind of interaction, you can ask questions in between that will trigger off a discussion. Also, keep the tone informal by addressing your readers by name.
Write Posts That Are Reader-Centric – When you are writing, your focus should be on your readers and how they will relate to it, comment on it, question and respond to it. In fact, you can go a step ahead and promote a reader's blog by giving it free coverage. That reader will be loyal to you forever and you will get more traffic. That is like squeezing more juice out of a single lemon.
Create an Exclusive Page For Members – Your blog community members need more and give them an exclusive page to show your gratitude. Publish their views and posts on that page and introduce them to other readers. These writers, whose posts you publish, will be loyal to you and both of you benefit from this publicity. Other readers will also be tempted to subscribe to your blog.
Host Contests And Polls – Increase interaction of readers of your blog by hosting contests and polls. Host giveaways and encourage your readers to participate. They are a part of your blog community and will feel like they belong.
Seek Help From Readers – You can seek help from your regular readers to instill that sense of belonging. You can ask them to help you manage updates, maintain the blog or moderate comments. There are so many things that you can do with your readers. Let them feel the connection to you and come to look at your blog as their own place.
Find Out Your Reader's Likes And Dislikes – Find out what your readers like and prepare your editorial calendar accordingly. You can ask them for topics and write posts accordingly. This is something that you can follow at the launch of a new product too. Give you readers something to look forward to and make them feel that they can ask something of you.
Respect Your Readers – Remember that your readers are individuals with their own thoughts, feelings and views. Respect them and don't make fun of their comments. Find out which of the posts received most likes and customize posts based on these feedbacks. Thank your readers for their feedback for you wouldn't have tasted success if not for them.
Building a blog community generates a connection, giving the readers a place where they belong and where they are heard. Give your readers such a place by interacting with them on all levels. Once you've got a community built around your website or blog, you can get it to rank well with the search engine by using effective SEO campaigns. For more information about how SEO can help in the popularity of your blogging community, click here.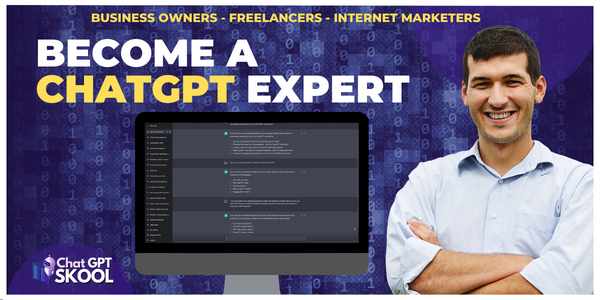 Please follow and like us: