Please follow and like us:
Have you ever wondered how famous Youtube channels like Smosh or Epic Rap Battles of History have earned money by just posting videos on Youtube? Do you have a good idea for a video series that you want to share with the world and make money at the same time? Then all you have to do is learn how to make money with Youtube videos. It will be a tough road but definitely worth the effort.
It's all about the Videos
The first thing that you have to remember about making a Youtube channel is that it's all about videos you post. If you want a lot of Youtube likes and Youtube subscribers for your channel, then you have to give people a reason to like your videos and subscribe. Let's take Epic Rap Battles of History for example. Their ideas for videos are actually a first of its kind. Where have you seen a channel that features videos of people in history trying to outdo each other in rap battles? How about the channel of Bartbaker which features nothing but unique but very disturbing parodies of songs? The videos made by Bartbaker actually presents a very unique way of doing a song parody (a bit weird as well). These are only some examples of people or groups of people who have made very interesting videos that garnered a lot of Youtube followers.
It's about the Quality
When you make a video, then you have to make sure that the quality of the video is really good. There should be actual directing, an HD camera, and of course, a microphone that can capture sounds flawlessly. One tip for those who want to be big in Youtube is to make videos that look like actual movies (even if they are just short ones) because these are what people will flock to. If you want to create videos that people will follow, always think about quality to get more Youtube likes.
It's about the People
Always remember that it is the people that can carry your success as a Youtube star so always make sure to interact with them. By interacting with the people that comment on your video, you will be giving them a chance to get to know you and therefore be comfortable with you. You will then gain a lot of loyal Youtube Subscribers that will definitely spread the word to their friends.
It's about the Ads
Now that you have gained a rather big audience, it is time to make some cash. If you want to earn money in Youtube, you have to monetize your videos so that you can allow Youtube to put ads on your videos. You can do this by clicking on the Monetize with Ads option after you upload your video. Once you have done this, create a Google Adsense account so that you'll be able to get your money. One thing you have to remember is that ad views receive only a small amount of money while clicks can garner a bigger amount. The key here is to have a big number of Youtube followers and Youtube subscribers so that at least a fraction may click on ads.
It's about becoming a Partner
Once you have garnered a lot of Youtube followers from your monetized videos, then you can become a Youtube partner. A Youtube partner has the chance to get more bonuses if they reach a certain number of subscribers for their channel. Anyone who has a lot of viewers can become a Youtube partner. Of course, there are some requirements to being one.
By monetizing your videos and becoming a partner, you can earn a million by just posting videos in your channel. Getting a lot of Youtube likes, followers and subscribers is the key to getting more money. The more people watch your videos, the more money you will get from ads and the more bonuses you can get from being a partner.
About the Author:
Sheena Mathieson, understands the essence of making excellent content that suits the needs of every business especially when it comes online marketing. She can spice up your marketing campaign with the content she makes and then incorporate Buy Real Marketing services.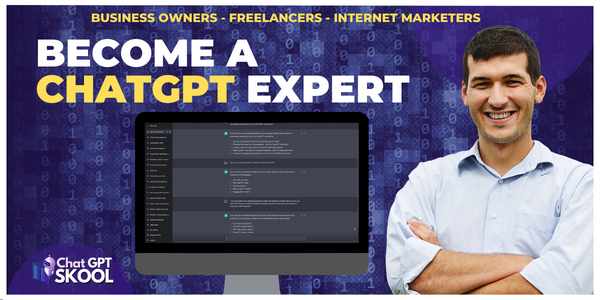 Please follow and like us: