Please follow and like us:
How To Generate Targeted Leads By Using Yahoo Answers – Avoid The Google Slap and Gain Page 1 Visibility
All internet marketers hear about nowadays is the Google slap and updates that will "end SEO" as we know it. Has it already impacted your internet business? Hopefully not, but if it has, then that was your rude awakening that you simply cannot rely solely on SEO to generate leads for your business.
It is important to learn to diversify your lead generation techniques, otherwise you are vulernable to the iron fists of the search engine giant, Google. Use a variety of the following: SEO, paid advertising, social media, or even direct marketing. In this article, we're going to teach you how to use a network that millions of answer seekers hop on every day, in which your business can provide the solution to their problems. We're talking about using Yahoo Answers to generate leads and funnel them into your sales cycle!
You see, Yahoo Answers is a site of very high authority in Google's eyes, so it is easy to rank for low to medium competitive keywords as long as you learn the right techniques. You can even give your website's URL first page search engine exposure in under an hour. The best part is that if you use the right techniques, you won't only gain a large amount of traffic, but those visitors will be targeted which is crucial to any sale. So how do you go about this the right way?
Develop Your Keywords: If you haven't already done so, develop a list of your keywords. The long-tailed keywords will work much better for Yahoo Answers marketing because there's less competition, yet more targeted. Use Google's keyword tool to find low to medium competitive keywords that have a monthly search volume of 100-1000. The list can be as large as you want – just make sure the keywords are relevant! You may be asking yourself, "Why am I choosing low search volume keywords?" Isn't this the opposite of what we've been taught? Well, here's a quick mathematical example as to why this method works better than spending months performing SEO work in the hopes of gaining first page exposure:

How much do you think your business can transform if your website generated 10,000 unique visitors per month? By the way, no worries on creating 100 Yahoo Answers postings – we'll show you a tool that'll make it super easy.
 Control Your Sales Funnel: The long-tailed keywords that you choose will now have to be strategically placed into your Yahoo Answers (YA) postings. Each YA thread you post will cater to one keyword. This keyword must be placed in the question (title tag), question's detailed (content), and then again in your answer.You see, to gain maximum YA marketing effectiveness, you need to post up your question AND answer your own question with a different account with your chosen keyword. This will give the page the on-site optimization it needs to appear in Google's search results higher and faster in the rankings, due to its high relevance.
 Provide A Great Solution: Just as a forewarning, spamming your links everywhere on YA will not work. If you seriously want to grab interested and targeted visitors to your site, you need to provide a valuable answer so that it captures your audience's attention so they'll end up visiting your posted link. Be valuable and the fruits of your labor will flourish better.
 Naturally Source Your URL: When you answer your own question with a different account, you clearly don't want to sound like the same person. More importantly, you don't want to sound like you are self-promoting your own company! You want to sound natural in your response such as, "I used this website http://yourwebsite.com and it worked wonders for me!", then throw in some extra details as to how it helped you.You want to captivate the attention of your audience as much as possible so that they'll click on your posted URL so they can visit your website and see if your product/service is the solution to their problem. Make sure it is!
Watch as your website's URL zooms to the top pages of Google's search results in under an hour! The best part is that it stays there too. Here's a screenshot of a question we posted almost 1.5 years ago and it is still holding the #1 spot:
That's pretty much the foundations of Yahoo Answers marketing. When performing the above, make sure that you use two different IP addresses and YA accounts when posting the questions and answers. YA marketing becomes tremendously easier when you use a Yahoo Answers software, because you can easily assign proxies to your accounts and navigate all of your marketing tasks without having to log in and out of them. Efficiency is the key to Yahoo Answers marketing so explore your options!
One of the smoothest and most effective bots in the market for these tasks is called Answer Swipe. You can check out a full video tutorial on the website and buy it for a limited time discount of 41% – use code "JAYSWIPE" to purchase for only $47.
We look to continue to help with your Yahoo Answers marketing techniques so keep an eye out!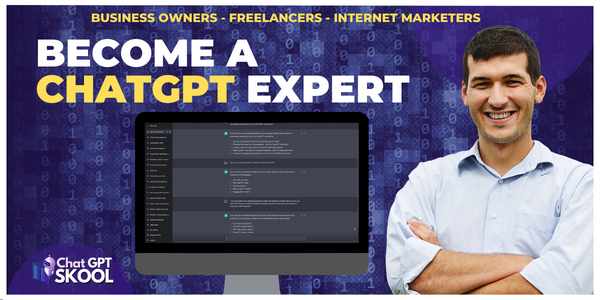 Please follow and like us: