Please follow and like us:
[imaioVideo v=3]
Video On How To Make A Free PDF EBook And Submit To Top Document Sharing Sites? ( Please share this video with a friend. ) This video is going into detail from start to finish from how to turn your old blog posts into pdf's or ebooks and submit them to the top document sharing sites on the Internet for a ton of free laser targeted traffic.
You can use the traffic you create from submitting your ebooks to build your email list, sell more affiliate products, submit your pdf's to sites that accept ebook submissions, which in turn will make you more money for all your internet marketing efforts. ( Please Share This Video The Sharing Buttons Are Inside The Video Itself ) brought to you courtesy of https://jaysonlinereviews.com
Free for my readers for a limited time and is part of my paid training course that was just dropped in price by 60% for a limited time at: https://jaysonlinereviews.com/bloggingformoneytrainingcourse
Please comment below, I would love to hear your thoughts!
Did you enjoy your free training video?
How To Make A Free PDF EBook And Submit To The Top Document Sharing Sites Video Tutorial?
Be sure to sign up for my 18 free ebooks, and my huge internet marketing training video course. ( Hours worth free ) Only at: https://jaysonlinereviews.com/freeinternetmarketingtrainingvideos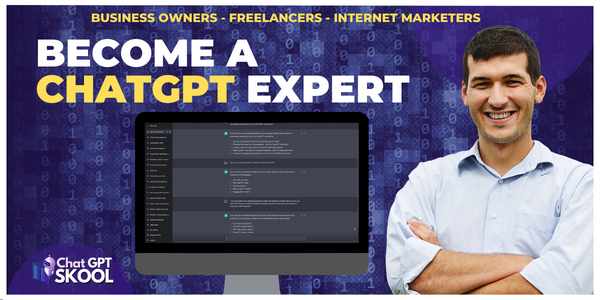 Please follow and like us: