Please follow and like us: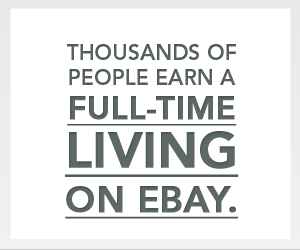 Since the economic downturn of 2008 it seems that everybody is struggling to make ends meet and in the current economic climate, most of us still need to make some extra money. In fact, I don't know of anyone, unless they are very lucky indeed, who doesn't need to make a little extra cash every month.
We all have extra expenses every month and on top of that, the price of everything increases constantly. Unfortunately your salary does not increase incrementally with inflation and there is therefore a persistent need to have more money. Most of us have extra expenses every month; some of us would like to buy things that we cannot afford right now, or go on a holiday so we need to save our money. Most of us simply need to pay off our debts and stay slightly ahead of the rising costs.
To do all of this we need extra money.
Luckily there are many ways to supplement your income, even if only in small ways; you can complete surveys, you can blog, you can cut lawns in your neighborhood or do a host of other odd jobs. These methods will all bring in a little money, however, there is a way to make money, and continue making money, and all this with $20 or less.
Are you curious yet? I bet you think this is some kind of "get rich quick" scheme. Actually, this is a very legitimate business idea and if you're interested, you too can make money buying wholesale from China and selling for a profit. And if you're smart you'll find a supplier who offers free shipping, decreasing your outlay even more!
Here is how it works.
1. Decide On A Budget
Decide how much you are prepared to spend, be it $10 or $100. This money is an investment so consider it your "seed money".  Don't jump in and spend a lot of money from the onset, start small and then increase your outlay as you get more confident and gain experience. Don't get greedy; it's the surest way to loose all your money and get yourself in trouble.
2. Choose Where You Want To Sell Your Goods
There are many different places to sell your wares. You can sell online, on auction sites; you can sell from your home, at school, amongst your friends, at your place of work, etc.
Do some research, ask around and see who is interested in what you've got, then take it from there.
3. Choose A Product To Sell
It is important to find something that people want or need; remember you are providing a genuine service, not ripping people off. You also don't want to sit with stock that no one wants to buy simply because you don't know your market very well.
Once you have chosen where you want to sell your goods, find out what that market needs, needs more of, or needs at a cheaper price than what is currently available.
You can choose anything from Mp3 players to PC Tablets to Pokemon cards. All these can be purchased for a fraction of the price from China.
4. Find A Reliable and Cheap Supplier
Finding a cheap, and at the same time reliable supplier is of the utmost importance, as you only want the best goods at the lowest possible price. They should also be honest, reliable and fast. Some of the suppliers have a dubious reputation so you should be careful with your choice and it is best to start with a small purchase to test the waters and see how reliable and fast they are. Once you feel comfortable with your decision, then you can proceed to the next step.
One of the best known names in the industry is everbuying.com. All their products are extremely cheap and as an added bonus, come with free shipping, so no extra expenses for you!
5. Buy It Cheap And Sell At A Profit
The beauty of buying from suppliers likehref="http://www.everbuying.com">Everbuying.com</a> is that you can buy items at a really good price, sell them at a profit, and still make it a bargain for your customers to buy. They will be thankful that they got reliable goods, cheaper than they would get otherwise and if you do it right, they will be coming back for more.
6. Repeat The Process Every Time And Increase Your Profits
Once you have sold all your stock, use your profits to buy more (or different) products and repeat the process. In this way, you can turn your initial $20 into hundreds and even thousands of dollars in profit.
Drop shipping with free shipping directly from the wholesalers in China is one of the best and easiest ways to make extra money and as an added bonus; your friends, colleagues and customers will love you for it.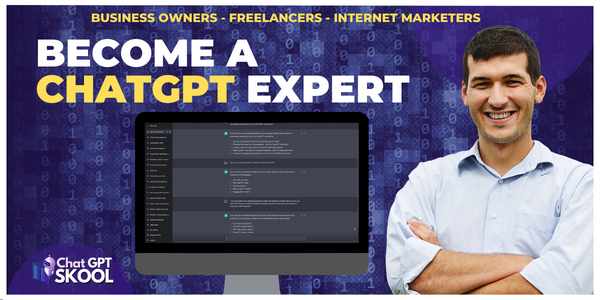 Please follow and like us: