Please follow and like us:
How To Make Money Online 11 Quick Ways To Start Earning.
Here are a few steps to make money on the Internet they are in no random order, just follow some of these steps and you will be making money in no time. Do you have what it takes to kick that 9 to 5  job to the curb?
Step 2
Affiliate marketing – Very lucrative but you must learn the ropes to really pull in the big money. Affiliate marketing is getting paid a commission for the successful sale of a vendors product. Some free affiliate marketing networks you can sign up for for free are Clickbank, Pepperjam Network, Linkshare, Amazon, and Commission Junction for starters. Their are lots more but these are the biggest, most popular affiliate networks to make money on the Internet.
Step 3
Start up your own Website, or Blog. I would recommend you start up a WordPress blog with your own domain name and hosting so you actually own your content. They cannot take your blog down due to violations of their terms of service if you own it. Why spend all your hard earned time trying to make money on the Internet if someone else inevitably controls it? Keep your financial destiny in your own hands by starting up your own WordPress self hosted blog. Who better to work for than yourself? Enough said!
Step 4
Once you set up your own WordPress blog on the Internet make sure to start a blog based around something you know a lot about. This way you can continually update your blog adding unique content that the search engines love. Monetize your blog with affiliate links, banners, and Google Adsense. This way your blog has various revenue streams you can make money with. You do not want to put all your eggs in one basket. Diversity is the key to Internet success.
Step 5
The most important step of all start your own Email list. If you want to make money on the Internet that can turn into a full time income, make sure you start your own Email list. You will hear the saying time and time again in the online community that goes the money is in the list. Let me be the first to tell you that is the truest statement you will ever hear!The money is in the list, and if you want your piece of the Internet action the sooner you start one up the better.
Step 6
You can also make money online right here through E-how. Sign up for a free publishers account with Ehow and get paid for submitting simple Ehow articles. You must have a Paypal account and a valid social security account to start earning money. Once your Ehow balance reaches the payment threshold of $10 bucks in any given month you will be paid. Its a fast, easy, and a fun way to make some extra spending cash!
Step 7
Did you know you can make money on the Internet through odesk? There are marketers from all over the world who would love to pay you for writing simple articles for them. Check out odesk to see how you can earn some extra spending cash today!
Step 8
Did you know you can make extra money online by participating in online surveys? Greenfield online, and Survey spot are a couple of the many legitimate online survey sites that will pay you for participating in their online surveys over the Internet. How cool is that?
Step 9
Did you know that you be a Chacha guide and make money by simply answering peoples questions online? For example someone asks you who is the president of the United States? You answer Barack Obama, and you state your source. You will get paid a certain amount for each question that you answer. Remember the more questions you answer the more money you will make!
Step 10
Ether.com this is a relatively new way to make money on the Internet that is really cool. Did you know that you can set up a free Ether account and charge people whatever you want per minute for a telephone consultation with you? We are all good at something right? Why not make money off of your expertise? With Ether your just a phone call away from making some extra side spending cash on the Internet.
Step 11
I hope this opened your eyes with the various possibilities their are out there for you earn some extra money. Start thinking outside the traditional 9 to 5 box and you could be on your way to a great home based business you can be proud of. I left you some resources below that should be of some help for you and your money making adventure! Good luck Entrepreneurs. I am cheering for you, Jay!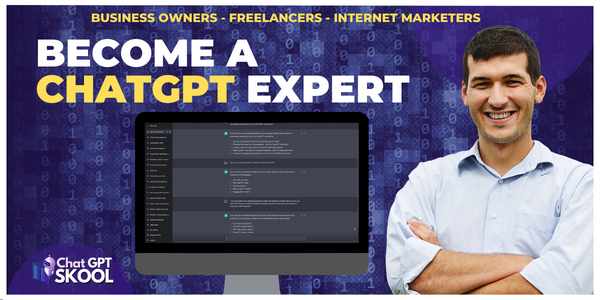 Please follow and like us: