Please follow and like us:
How To Make Money With Youtube And Get Huge Traffic In The Process?
Please share this video before viewing, it only takes a minute. This Youtube training will help you out a great deal ( Trust Me! ). The share buttons are inside the video itself, and you can sign up for my whole video collection after watching. There are over 50 HD video's in all at. https://jaysonlinereviews.com/freeinternetmarketingtrainingvideos
[imaioVideo v=2]
What You Will Learn Inside This Youtube Training Video?
  Can you make money On Youtube? The answer is a resounding yes and you will find out inside this helpful how to training video.
  Find out how to upload a Youtube video for newbies.
  Find out how to properly put together a great description for your Youtube video's so you can get the most traffic from the search engines, and visitors of Youtube who may be looking for your video.
  Find out the tags you should be putting into your Youtube video's for maximum exposure.
  Find out a low cost screen recording software that makes recording Youtube video's a breeze.
  Find out how to do a product review?
  How to record a Youtube training video with a simple headset that costs under $20, and a low cost software that makes recording video's extremely easy, and fun!
  How to make a Youtube title for your video that will make you more money, and drive more traffic to your squeeze page, landing page, affiliate programs, website, and blog?
  Sneaky trick you can use to really cash in with other popular video's on Youtube? ( Find out by pressing play! )
Recap: This video training will cover getting started with Youtube? How to upload a Youtube video? How to enter your keywords properly? What software I use to record video's? How to choose a good title for your Youtube video? How to put together your description box and tags properly? How to make money submitting simple how to video's, or product reviews?
Enjoy your free training video you will love it!
I Really Want To Hear Your Comments. Did You Enjoy My Youtube Training Video? Please Comment Below!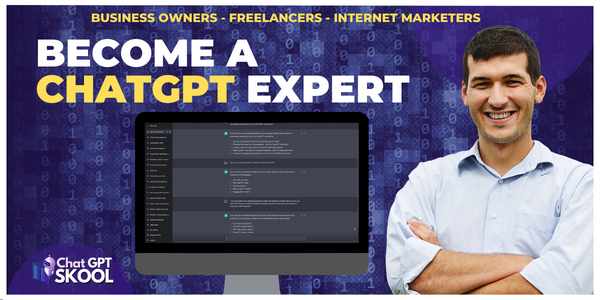 Please follow and like us: