Please follow and like us:
Learn All About Domaining In This Training Video

  How to buy a website or a good domain name?
  How to register a domain name?
  What you should Be looking for when choosing a potentially profitable domain name?
  Where I go to find the cheapest domain names?
What free domain name tool I use that you can use up to 5 times a day that will give you an estimate on what a domain name would go for on the open market?
  How to do basic keyword research using a free keyword research tool pretty much every internet marketer uses that has been doing this a while?
  Plus a few beginner tips on how to make money through buying and selling domain names …..
Ways To Sell Your Domain Name Not Mentioned In The Above Video?
  Once you register a domain name with Godaddy
Smoking Hot Savings! $5.99 .COM from GoDaddy.com!
Go Here Screenshot Of Godaddy Auctions Which Will Be In Your Godaddy Control Panel.
  Pay the $5 Godaddy yearly registration fee it's pretty cheap.
  List your domain for sale as an auction, offer – counter offer, offer – counter offer with buy not button, buy now only, or a 7 day public option.
  You can add 1 free category to your listing if you want a better chance to sell your domain name a lot quicker pay the 2.99 fee and list your domain for sale in up to 5 categories.
   Write a brief description of the domain name that you are selling.
  Choose how much you want to sell your domain name for at the bare minimum if its a offer – counter offer listing obviously you will be able to negotiate your own asking price with the potential domain name buyer.
  Tell Godaddy where you want your payment sent to after the successful sale of your domain name.
  Agree to Godaddys terms of use.
  Click finish and your domain name is now for sale on Godaddy now you just have to wait for a buyer:)
More Tips For Selling Your Domain Name
  You can also publish a blog post telling people about your domain names for sale, post some classified ads, tell people in your social networking circles, contribute in some domaining forums with a signature to your domain names for sale, and many more free ways that are available on the Internet today:)
A Few Of My Domain Names For Sale
  dollarcollar.com
  dietnewyear.com
  usdiamondrings.com
  raritydiamonds.com
  improvemygolfswingvideolessons.com
***** Contact me for details on buying a domain name at affiliatelessons@jaysonlinereviews.com *****
TOP Domain Name Sales (ranked by sale price these have sold for millions )
  http://www.domaining.com/topsales/
 ***** Bonus Videos *****
If You Loved My Free Domaining Video Above Click The Link Below And Grab My Whole Collection Free.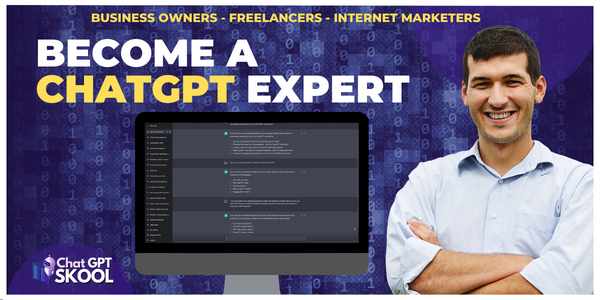 Please follow and like us: