Please follow and like us:
Infolinks Review In Text Advertising Is It Worth The Trouble?
I tested out infolinks on this blog for about a week just to get an idea if it was worth my time? Infolinks is an in text advertising platform similar to Kontera. What you do is sign up to infolinks on there website where you put in an application to run their in text advertising. Once they receive your request they will usually approve you by the following day.
Once approved all you do is enter a code in your blog, or website, and their system automatically ads relevant ads to your site that are double underlined. Once the ads are hovered over a small window pops up with a relevant offer. If that visitor on your blog clicks on that underlined ad you are then taken to their offer, and you are paid for that click.  Sounds easy enough right?
They also have a search bar, and tags you can add to your site for potentially extra clicks. These tags are placed at the end of your blog post discreetly where you would add a comment on a blog post. These are all customizable to your blogs layout – color, size, etc… Which is pretty cool.
Here Is My Not So Impressive Results With Infolinks
I know I did not give this campaign a lot of time to run but it was all I need to determine infolinks is definitely not worth my time. I get some pretty good traffic to this blog too, and that was all I made through infolinks.  Lol kind of funny.
Quick Note: Infolinks does pay, and they are a legitimate online business. So make your own decision if they are worth your time? This will depend on your traffic numbers, and how much money you are looking to make online.
Infolinks Review In Text Advertising Is It Worth The Trouble?
Conclusion: As you can see it was definitely not worth it to me. If your going to drive traffic away from my site, and clutter it up with in text advertising ads,  you better make it worth my time in the process.
If you want to earn more money online in my opinion you are way better off running high paying affiliate programs, Google adsense ads, selling advertiser links, and building a mailing list to monetize your blog. Unless you have an extremely high traffic site like ezinearticles, goarticles, or even Facebook lol in my opinion it just is not worth your time, or mine.
If you want to add text links to your blog you are better off going with Google adsense ads.  I have made $4 for one click on occasions, though definitely not always they do pay a hellava lot more.
I hope you enjoyed my review of infolinks just being honest.
To Your Online Success, Jay!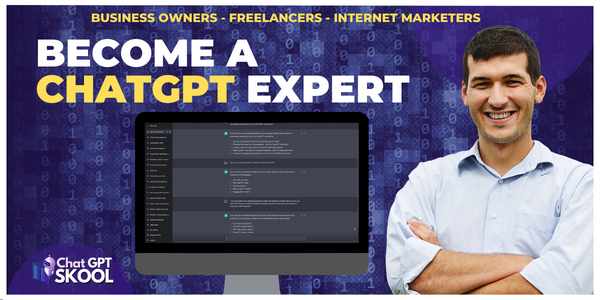 Please follow and like us: