Please follow and like us:
Jay's Affiliate Marketing Bootcamp Video Course Packed With Useful Info At A Budget Friendly Price Very Easy To Follow Video Training! Updated Video's New For 2014 @ New Video's Added Monthly!
One small investment, no recurring fees, just awesome information from a profitable affiliate who has been there and done that For 7 years and counting!
Press Play For Special Message From Me To You On The Button Below After The Video Above Finishes Playing:)
Email Support Is Also Available For Serious Marketers Who Sign Up For My Affiliate Marketing Training Course! I Will Answer Any Questions You May Have Related To Blogging, Affiliate Marketing, Internet Marketing, And Making Money Online!
This Course Normally Sells For $39.00! Get It Today For Over 50% Off For Only $19 Dollars ( One Time Fee! ) I Want To Help You Make Some Real Money Online!

I Guarantee You Will Learn More In My Video Training Than Courses Priced Much, Much, Higher.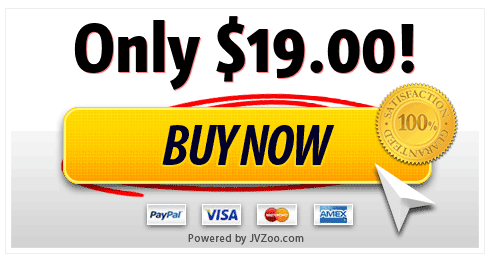 Please follow and like us: