Please follow and like us:
It's time ladies and gentleman let's get ready to rumbbblllleeeeeeeee!
In this corner hailing from Austin Texas the big blubbering buffoon that gives even conspiracy theories a bad name, and weighing in at a paltry Ethiopian weight of 420 lbs ( Compared to an African elephant )
With a record of I cant fight my way out of a paper bag

Alex diarrhea of the mouth the conqueror Jones.
Crowd erupts!
And in this corner fighting out of sunny California and weighing in at a healthy ripped 190 lbs Joe The Snnnaaaaake Rogan.
What crazy Alex Jones Nicknamed him.
This stand up comedian, former host of the fear factor, longtime UFC commentator, and host of the most popular podcast on the planet the Joe Rogan Experience.
Has a record of I am going to beat the living shit out of you Alex Jones do you really think you have a chance.
The crowd erupts Rogan, Rogan!
Ding, Ding, start of round one!
Alex Jones comes out swinging his arms like a white gorilla screaming I am going to own you Rogan!
His mouth is moving much faster than his body as you can expect!
Alex Jones looks like he is already out of breath as he moves slowly towards Joe Rogan!
Damn, Alex the gym was calling you you really should have answered!
Joe Rogan is dancing around the ring waiting for Alex Jones to move closer!
He looks like a seasoned veteran with the footwork of the 1976 Rocky.
Alex Jones has both arms over his head as he attempts to smash Joe Rogan over the head like a wild silverback gorilla.
Joe Rogan does a spinning back kick and connects perfectly with Alex Jones big head.
Alex Jones eyes roll back as he hits the canvas and Joe Rogan ground and pounds him until Big John Mccarthy mercilessly stops the fight!
Did you really think this fight was going to go the distance!
Joe Rogan wins 30 seconds into round 1:
Who do you think would win in a steel cage match between Rogan and Jones?
Is this really even a debate?
This was fake news but fun!
Eat your heart out CNN!
Lol let the battle rage on!
You can see Alex Jones Talking Shit About Joe Rogan In This Video Below:
And Calm Sane Joe Rogan Responding To Alex Jones Rants About Him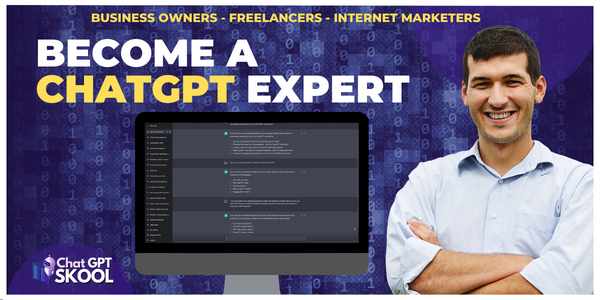 Please follow and like us: