Please follow and like us:
This is going to be a quick review of the J.V. Zoo affiliate network
I recently signed up for J.V. Zoo and I have been going through some of the features of this instant commission affiliate network that is really starting to gain a lot of popularity these days.
Alexa rank of J.V. Zoo 3,046 in the World.  J.V Zoo has some great traffic already and it is only getting bigger, and gaining even more popularity as a great affiliate network to join for free.
Here Are The Benefits Of Joining The  J.V Zoo Affiliate Network
Earn up too 100% commissions promoting a lot of hot selling digital products
It is free to join and make money as an affiliate through J.V. Zoo  
You are paid instantly directly into your Paypal account ( Make sure you have a Paypal business account set up before joining J.V.Zoo )
 You are paid for each and every sale that you refer regardless of commission percentage. I really like this aspect of J.V Zoo as compared to other affiliate networks for a simple reason. If you sign up as an affiliate of a product that pays out a 50% affiliate commission for example you would only get paid on every other sale on a lot of the other affiliate networks out there.
You will lose a lot of money with this business model. This is a major reason I only promote 100% commission products on affiliate networks like Rapbank for example. Not so with J.V. Zoo regardless if you are getting 50% commission, 75% commission, or 100% commission you will get paid every time. This means a lot more money in your pockets and no lost affiliate commissions.
( You Will Be Paid On Every Sale That You Refer Through J.V. Zoo Instantly Directly Into Your Paypal Account )
Cool Feature: J.V Zoo even gives you a free sales page creator too make the whole submitting your product as pain free, and profitable as possible.
What I Did Not Like About J.V. ZOO
When you first join J.V. Zoo you have to submit your tax forms if you are a U.S. resident which is understandable. It is a printed W2 form that only takes a few minutes to fill out.  The tax form was not that big of a deal it was more of a nuisance than anything ( Hey I have not even made any sales yet I was thinking lol ) But everyone has to pay their taxes so just do it and get it over with!
You must also integrate your Paypal account with J.V.ZOO so they can take care of paying you instantly, refunds, etc… This is understandable, and you will not have to deal with refunds. On the other hand I do not like a third party having access to my Paypal account.
But it is a small price to pay for all the great features J.V.Zoo has to offer it's affiliate marketers, and product creators.
Final Review Of The J.V.Zoo Affiliate Network
4 1/2 out of 5 stars
This is a cool affiliate network with a lot of pluses. Instant commissions, free product creation submissions, free sales page generator, earn money on your affiliate referrals just by telling people about J.V. Zoo.
And much more!
Overall a solid affiliate network to make money online.
Other Affiliate Networks That You Can Also Sign Up For That I Like
Clickbank – The biggest affiliate network online with tens of thousands of affiliate products for you to promote, and make money
Rapbank – Another high quality 100% commission affiliate network similar to J.V Zoo. Rapbank tip: Only promote 100% commission affiliate products on this network so you get paid the full amount on each and every sale that you generate. If you choose to promote anything but 100% commission products you will not get paid for every sale that you refer to that vendor. So keep that in mind before promoting anything under 100% affiliate commissions.
What do you think? Do you like J.V. Zoo? Are you making money with them? Let's hear your reviews in the comments section below.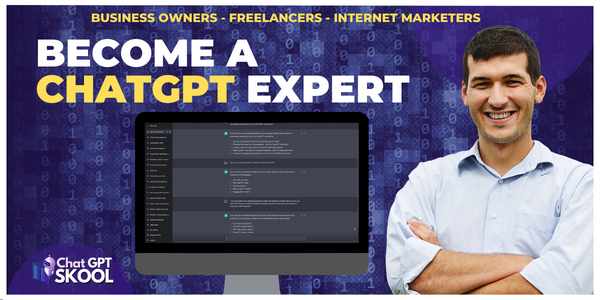 Please follow and like us: