Please follow and like us:
This training video is an in depth email marketing training video that shows you step by step how to start an email list, how to build your first landing page, how to set up your email follow up sequence, and how to put together an email marketing funnel that is entertaining, gets clicks, and sales at the same time.
If you are new to email marketing watch this video now!
Resources as seen in the video:
1. https://jaysonlinereviews.com/go/masterclass-training/ for advanced ways to build an email marketing funnel as seen in the video sign up here for your class.
2. https://jaysonlinereviews.com/go/landing-page-monkey/ this is the squeeze page or landing page creator i use as seen in the video.
3. http://1monthfreeaweberhere.aweber.com
This is you free month of email marketing service to aweber as seen in the video.
I hope you enjoyed this email marketing training video for 2018:) please remember to subscribe to my YouTube channel for more video updates below:
https://www.youtube.com/channel/UC9kIlsKsVdaTk_FTXgwIo8w.
Jay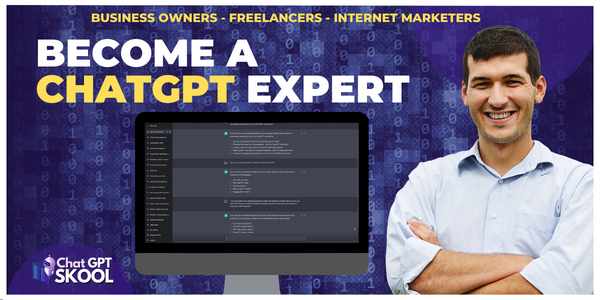 Please follow and like us: