Please follow and like us:

What Professional Internet Marketers Read
One of the biggest problems for newcomers to Internet marketing and operations that handle marketing in-house is figuring out what information is accurate and actionable. A LOT of people write about SEO, PPC, web design, affiliate marketing, content marketing, etc., but can you trust them? Do they know what they're talking about?
These questions become pretty obvious once you realize much of the information you run into is contradictory. Some people say keywords are important, others say keywords are not important. Some people say web page scrolling is bad, others say it's fine. Over and over, you hear phrases such as "it depends" and "all other things being equal."
To help companies zero in on useful, valuable, reliable Internet marketing, I surveyed several of our specialists here at Straight North to find out what they read to keep current with best practices and innovative techniques. So, here are websites and blogs professional marketers use. Some of them are a little off the beaten track, which is good. If you're acting based solely on reading the same stuff everybody else is reading, it won't necessarily make you successful, and it certainly won't make you stand out.
SEO Sources
PPC Sources
PPC Hero — Breaks down the complexities of PPC campaign management, from high-level strategy issues to in-the-weeds technical execution.
Search Engine Watch — Already covered in the SEO section, SEW is great reading for PPC issues as well.
Inside AdWords — Google's blog dedicated to AdWords tips, news and other information. It's hard to imagine running an effective PPC campaign without paying serious attention to Google's blog!
Web Design Sources
Web Development Sources
CSS-Tricks — Extremely useful resource for overcoming web development challenges.
Stack Overflow — The world's largest developer community, where developers can share ideas and techniques with fellow developers, and search for help on just about any question imaginable.
Smashing Magazine — Covered above, Smashing has many in-depth articles on CSS, HTML, JavaScript and other development issues.
Copywriting Sources
My inspiration comes mostly from books. Here are my favorites:
Ogilvy on Advertising, by David Ogilvy
Confessions of an Advertising Man, by David Ogilvy
Don't Make Me Think, by Steve Krug
Tested Sentences That Sell, by Elmer Wheeler
Author Bio:
Brad Shorr is Director of Content Strategy at Straight North, an SEO firm in Chicago. With more than 25 years of sales and marketing experience, Brad has been featured in leading online publications including Entrepreneur, Moz and American Marketing Association.
24 Blogs Every Internet Marketer Should Read Video Version Because I Know You Love Hearing Me Rattle On:)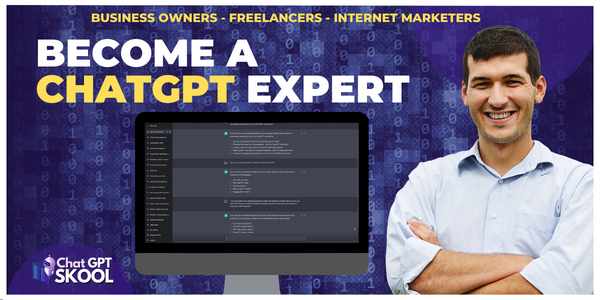 Please follow and like us: