Please follow and like us:
Make More Money Online Than Getting a Job – Fact Or Fantasy?
There are many websites and programs out there that claim you can make more money online, but is it true and how is it possible. The internet is an ever expanding marketplace that reaches literally around the world. Everyday more people get online, some that had never been online before, and they are learning how to be internet consumers. More and more services are going online as well as the ability to order just about anything you need for your home and everyday living.
So the question remains, is it possible to make more money online than you could make at a standard nine to five job. The simple answer is yes you can, but there is a catch to it as well. The catch is that you will have to work at it like a real job or business and there is no such thing as a get rich quick program. If you come across something that seems too good to be true, it probably is and will probably not help you achieve your goals.
There are many different ways can earn a living online. You could start an e-commerce website selling wholesale drop ship products. The advantage to this is that there is no inventory to keep, but the disadvantage is that it is highly competitive and you will have to do work to get in top positions.
Many people have started to make a very substantial income by utilizing auctions websites. A number of people actually go around to garage sales to find decent products to re-list on the auction sites. Several also bid on storage units that were abandoned in hopes to find some good stuff to list online.
Then there is online affiliate marketing and that is basically promoting someone else's product on your website and if it is purchased then you receive a commission. The advantage of affiliate marketing is no inventory and no customer service to deal with. You simply focus you efforts on the marketing and promoting of you website.
There are also multi-level marketing programs online that can be very effective to build an income and possibly replace your current income. MLM programs vary in scope but it will require you to get other people involved to make the big money that can be achieved. The advantage to this system is they typically have a very extensive training program and support system to help you.
If you are just starting out online and really want to learn the skills required to be successful then affiliate marketing might be right for you. Once you have learned what it takes to make money promoting other products you can use the techniques to try other ways of making money online. Affiliate marketing can be done with a very small start up and it really only take time and consistency to be successful.
If you are serious about making more money online then the first thing you need to do is take action. If you are ready to start a business of your own and take control of your future then take action now and get started today.
It is truly possible to make   more money online than you could ever imagine, but you need to know the facts and you need to know what the right method is for you. Learn more now http://www.kjbiz.info/more-money-online/
Article Source: [http://EzineArticles.com/?Make-More-Money-Online-Than-Getting-a-Job—Fact-Or-Fantasy?&id=4245367] Make More Money Online Than Getting a Job – Fact Or Fantasy?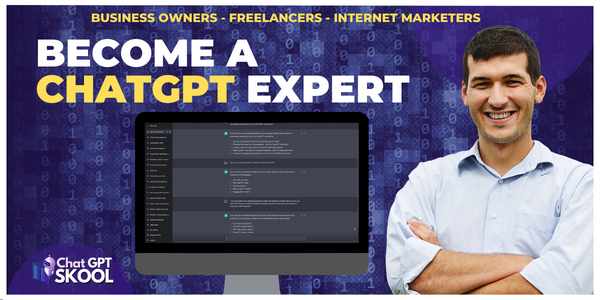 Please follow and like us: