Please follow and like us:
Make Money Online Training Videos To Help Beginners Get Started Affiliate Marketing
I have gotten a few emails recently asking me how to create an affiliate hoplink? So what did I do? I created a video tutorial to show you how to do just that and more.
Without a clean, correctly formatted affiliate hoplink. It will be very hard for you to make money online in the internet marketing field.
I am going to show you how to do this correctly in the video below for all you beginners out there reading this blog post.
Hoplink How To Make An Affiliate Tracking Link Correctly So You Can Make Some Money Online. Running Time: 12 Minutes 23 Seconds. Enjoy – P.S. I Hope You Find This Training Video Very Helpful.

The 2nd question I am getting asked a lot by beginners to the affiliate marketing field is? Can I make money online as an affiliate marketer if I do not have a blog, or a website?
The answer to this question is yes you can earn money online referring other peoples products for a commission as an affiliate marketer.
But I highly recommend you learn as much as you can about affiliate marketing so you start to get better, and better.
Once you start getting comfortable with your internet marketing skills you will naturally want to start your own self hosted WordPress blog, or website in a niche that interests you.
Why? If the niche your in does not feel like work, and it is profitable, you will naturally make more money online as an affiliate and internet marketer.
Why? Common sense says you will put a lot more time, and energy into an online business that you actually love working on daily.
Do I Need A Website Or Blog Starting Out Affiliate marketing So I Can Make Money Online? Ideas, And Tips For Beginners Starting Out In The Internet Marketing Field.
Running Time: 12 Minutes 46 Seconds Enjoy!
To Your Online Success, Jay!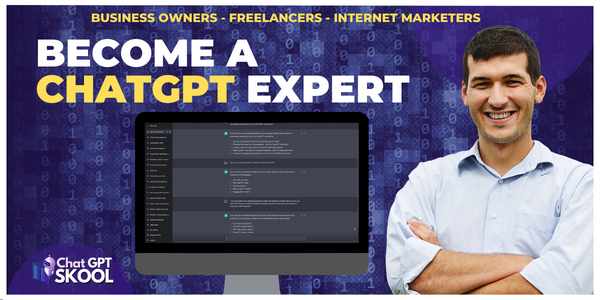 Please follow and like us: