Please follow and like us:
This is a very educational video that shows you some tips on how to make money with a self hosted WordPress blog, where I take you inside my personal WordPress blog, and show you the ins and outs of how to set things up properly for proper blog monetization. P.S. These monetization tips can be applied to an e-commerce website as well as far as the tactics used to get more sales from your Website, or WordPress blog that I teach.
 Tips to get started with your WordPress blog
 Wordpress seo tips to get the most out of your blogging efforts for more traffic, and search engine love.
 Ways to monetize your WordPress blog effectively so you get more email opt-ins and overall sales from your efforts.
And tons of more cool tips to get you started on your way to a more profitable, monetized, WordPress blog.
Resources That Compliment This Video: 1. You are definitely going to want to check out these very educational blog posts after your done watching the video above titled how to create your own blog or Website steps to get started. 2. Last but definitely not least you are going to need to know how to drive traffic to your blog, or Website, so you can make more money. The 2nd link is my list of high traffic sites to help you drive more traffic that you are not gonna want to miss, it is packed with useful info!
 https://jaysonlinereviews.com/how-to-create-your-own-website-creating-your-own-blog-steps-to-get-started/
 https://jaysonlinereviews.com/list-sites-drive-blog-website-traffic-updated-2012/
Richard Legg has generated well over a million dollars online by using these same techniques that he teaches inside this free webinar packed with quality information that you do not want to miss!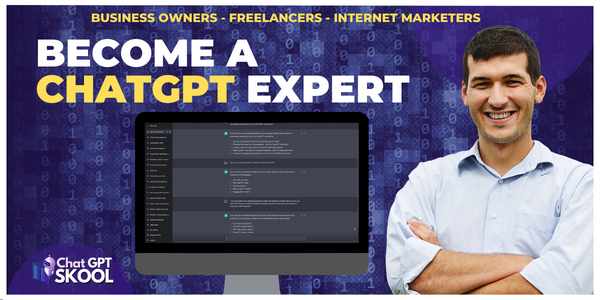 Please follow and like us: