Please follow and like us:
I usually do not link out on my blog to other blog posts ( which I am going to try to do more of in the future when it comes to affiliate marketing btw )
But, when I see high quality blog posts that will benefit me readers in one way shape or form, then I will link out to that helpful blog post for the convenience of my blog readers.
Anyhow;
This is a blog post I discovered on Niche Hacks that is very helpful to beginner affiliate marketers, intermediate affiliate marketers, and even advanced affiliate marketers.
Heck,
Every affiliate marketer can learn something new from this blog post.
If you use the JVZoo platform even better, but it will apply to anyone who does affiliate marketing in general.
This training is even helpful for advanced affiliate marketers because it shows you step by step from the webmaster of niche hacks own personal experience on what works when it comes to making money online, especially when it comes to affiliate marketing.
Anyhow,
Here is the link to the niche hacks blog post https://nichehacks.com/31-lessons-affiliate/
Enjoy:)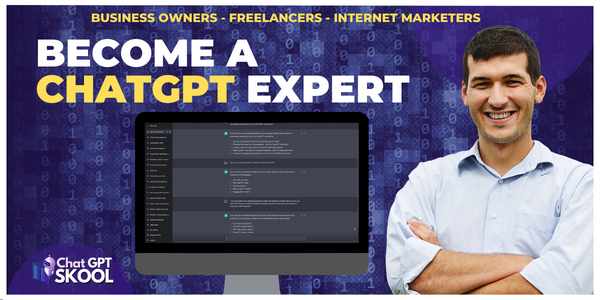 Please follow and like us: