Please follow and like us:

Paid Traffic That Converts – Three Reasons Why It's Not Working For You!
Have you tried paid traffic and been burned? Why is it that some
marketers seem to make a killing with paid traffic that converts
yielding awesome results whilst others find it impossible to get it to
work at all?
Paid traffic is by far the quickest way to get visitors to a website,
even many of the successful free traffic marketers use paid traffic to
help seed their free viral campaigns and test their offers because they
know it's the quickest way to get eyeballs on whatever they're promoting.
Many paid marketing campaigns fail and there are three main reasons
why. The first is a poorly crafted ad, the second , a poorly crafted
offer, and the third is the target audience.
1. Poorly Crafted Ad
An ad has one purpose and one purpose only. Get The Click. That's it.
You can have an ad created by a graphic designer with all of the bells
and whistle and it may still not convert. One of the mistakes some
marketers make is they invest money on the creation of the ad and when
it doesn't yield results they keep it up in the hope that by some
miracle it'll suddenly start working.
All ads should be tested, if they don't convert, take them down. It
doesn't matter how much it has cost to create, just take it down.
Before launching a full campaign they should first be tested with small
amounts of traffic to ensure the ad gets the click. An untested poor
quality ad, no matter how good it looks will burn a hole in your pocket
the size of the milkyway if left unmonitored.
2. Poor Crafted Offer
Once the ad has done its job and got the click, it's now time for the
offer to convert. The offer must be related to the ad. An ad that is
really general in nature with an offer that's really targeted to a
particular area of the niche won't convert very well.
A good offer will have a headline that captures the attention of the
visitor with a clear reason to entise the visitor to do what is
required and a strong call to action.
In order to achieve this the webpage needs to have as few distractions
as possible. If the offer is a squeeze page, the optin box must be
above the fold. If it's a sales page the headline and sub heading must
have a big impact to keep the reader on the page and  make
them want to read more.
3. Target Audience
In order to ensure you buy paid traffic that converts you
must know the audience you're trying to reach and match the type of
paid traffic to that audience.
If you're trying to reach the newbie marketer, you need a product or
offer with a broad reach. Don't assume anything, the internet marketing
newbie isn't going to be looking for internet marketing products, they
probably don't even know what internet marketing is, they're looking
for make money on the internet products.
If you have an offer for how to get free traffic from safelists, don't
run the ad for this on the network. This is a very niche specific offer
and needs to be highly targeted around keywords and websites that deal
with free traffic and safelists.
Getting these two distinctions right will see a massive increase in
conversions and make paid traffic a more attractive proposition.
To recap, in order to get paid traffic that converts, fast, there are
three main things that need to be considered before embarking on a full
paid traffic campaign. A well written and tested ad, a well written and
tested offer and the correct targeting of the traffic.
For more top quality content on all of the latest traffic
techniques and other internet marketing related stuff that is
working today, click the link now to visit Profit Secrets Unleashed.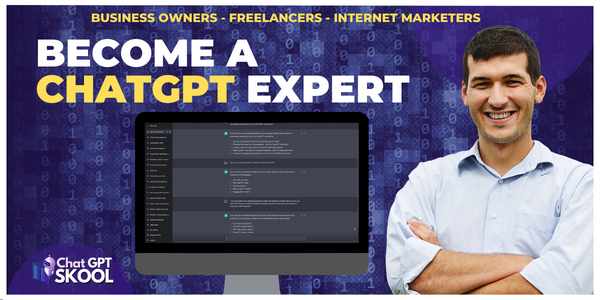 Please follow and like us: