Please follow and like us:
Premium List Magnet Review And Big Discount 60% Off Promo Coupon
I just bought the premium list magnet earlier today as off the writing of this blog post. Product was bought and paid for about noon today and I am writing this blog post at 1:00 in the morning the following day. Lol I have to confess I have been playing around with this WordPress Plugin quite a bit today.
I actually received an email in my inbox this morning from someone promoting this product as an affiliate. His subject line grabbed my attention so I checked it out.  I must be honest after I looked everything over I absolutely had to have this for my blog no b.s. If your not building a list your really not building a business. So anything that can help me with listbuilding, and help me earn more money online from my blog, and internet business. I am all for it count me in.
This product was everything I was looking for and then some. I did not want to pay a monthly recurring fee, or a one time $200 charge for a WordPress plugin to build my list and collect email addresses.  When I checked it out and seen it was a WordPress plugin and I seen all the features it offered at $27 bucks there promotional price normally $67 I ordered it a.s.a.p.
Bottom line: I loved the premium list magnet so much I also signed up as an affiliate of it and you can too! This is a product I am proud to promote. Why? Because it works great, and the features the premium list magnet offers are excellent for anyone that is trying to build a list and get more opt-in subscribers.
Here Are Some Of The Features I Personally Love About Premium List Magnet:
The popup forms are extremely professional looking, and very attractive. P.S. the popup forms appear on every page of your blog, or website if you want them too ( there is an option to choose this in the setting once you upload the plugin ) Not just your homepage which I love!
You can add video's to your opt-in forms how kick ass is that?
You can set a delay in seconds for when you want your popup, or slidein to appear. P.S. I recommend a 5 second delay for listbuilding.
You can add header and footer slide ins if you choose.
You can add these listbuilding tools to Facebook and build a list from your Facebook fanpage, or your regular Facebook page. Or both!
Capitalize on your exit traffic? I love this feature I am using this one on my blog right now. Don't let your marketing efforts go to waste. You've worked so hard to get visitors to your site, and when they leave, they're gone forever, never to come back to your site ever again.Intercept visitors who leave your site with an offer so enticing they can't refuse. The offer can be ANYTHING – a popup optin/ad, or even redirect them to ANY webpage you want. This is an excellent feature the premium list magnet offers.
Let blog commentators join your email list by checking a simple box at the end of your blog comment field. They are leaving a comment anyways you might as well turn these interested visitors into your email subscribers. I am using this feature also this one is a no – brainer!
Blog Posts – I currently have this feature running on my blog also. When someone reads through your blog posts you can have a small attractive opt-in box below your blog posts that gives them an option to sign up to your email list. How cool is that? You can really increase list conversions by using just this feature alone.
You can use this plugin on websites too which I really like. Buy it once for the special promo price of $27 dollars and install it on all your personal blogs, and websites if you like.
And many more cool features I am just getting warmed up with this baby lol!
Affiliate Details Premium List Magnet:
If you buy the product at
$27 dollars
you can sign up to be an affiliate and promote this product and a ton of other cool products.
P.S.
You will I am only doing this
review
of premium list magnet because I really love this plugin so far.   I know it well help you
earn more money online.
 After all that is what this blog is all about. An entrepreneurs journey to earn you more money online.
I hope you enjoyed this review. To your online success, Jay!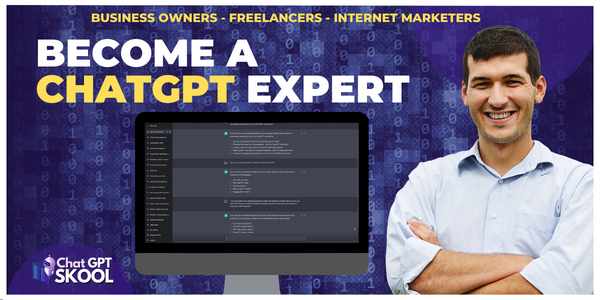 Please follow and like us: