Please follow and like us:
It's hard to imagine just how far the world of marketing has come since the advent of the Internet. There's been an entire paradigm shift concerning the way things used to be done in the print and television world to how folks process their information in today's online age. Yes, web marketing is dominant and vital. It is also always evolving. New methods of delivering information and converting leads to customers seem to crop up every day, and new technologies, such as social networking, throw curve balls on a regular basis.
But while the methods and tactics of successful web marketing may change, the fundamentals mostly remain the same. With that in mind, here are some tips marketers should bear in mind when crafting a modern websites and advertising strategy.
Invest in SEO
Search engine optimization is alive and well in the world of web marketing. But the days of keyword-stuffed, mass-generated content is long gone. These days, people want their information social as well as helpful. For modern SEO to be successful, marketers are going to want to hire writers who can accommodate this trend. Google+ is one example of how SEO can evolve into something resembling an entirely new entity. The search engine giant's social networking platform, released in 2011, aims to be a far-reaching SEO tool that delivers customized search results to individual users. Marketers who invest in this new style of optimization can see their content hit all the right social signals and be disseminated across all the major platforms.
Eschew flash
Creating an effective website is certainly an artistic endeavor, but it needs to be functional more than flashy. That means marketers should concentrate on offering unique, original content on their website, as it is the best way to convert a visitor into a customer. Also, marketers don't have much time to convert these potential leads. According to statistics, the average person will leave a website after a mere 15 or 20 seconds of browsing. Those who flood their sites with flash videos that take a long time to load will inevitably eat away at this sensitive timeframe and the lead will likely move on to some other website.
Establish a customer base
Not everything in the world of web marketing needs to revolve around SEO and new technologies. Older marketing techniques, such as implementing core acquisition programs and promoting retention are crucial as well. According to Forbes, it can often be prudent to focus less on trends and more on emerging channels. Investing marketing dollars in such things as affiliate networks, CPA partnerships and email blast campaigns have proven successful at securing a customer base.
One thing the world of marketing teaches people each and every year is that trends are something to be respected. However, marketers should never let it become the tail that wags the dog. After all, even the experts at Google recommend focusing more energy on creating high-value, original content than on following any one trend.
Cbristopher McMurphy is a web-marketing guru focusing on B2B and search engine optimization.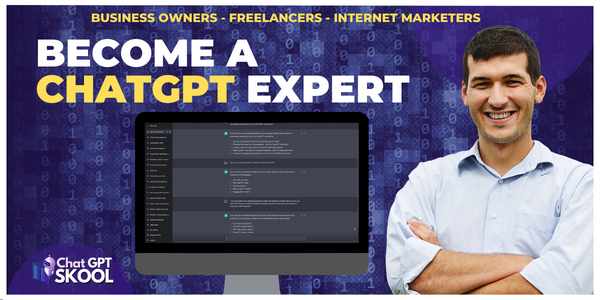 Please follow and like us: