Please follow and like us:
If your new to C.P.A marketing this is a course everyone should get their hands on. This is a sleeper and one of the few diamonds in the rough that you will find on the Clickbank marketplace. ( Great value for the money ) You will not be disappointed picking up this C.P.A. traffic training course.
What Chad Hamzeh's Traffic Blackbook Consists Of? And What You Will Learn Inside The Members Area?
First training module: Getting started with C.P.A. and paid traffic sources ( 68 minutes )
Getting accepted to different C.P.A. offers @  habits of super affiliate marketers ( 62 minutes )
Bidding traffic strategies how to come out on top ( 157 minutes )
C.P.A. marketing traffic strategies using social networking ( Almost 3 hours long )
Pay per view sniper targeting ( 116 minutes )
All about media buying offers ( 94 minutes )
Traffic networks and how to think outside the box? ( 100 minutes )
Tracking all your C.P.A. campaigns ( 64 minutes )
Course wrap up and where you should go with your traffic campaigns from here? ( 47 minutes )
Final Review: You will absolutely love this traffic training course if your serious about making money with C.P.A. type offers, and paid advertising this course overdelivers.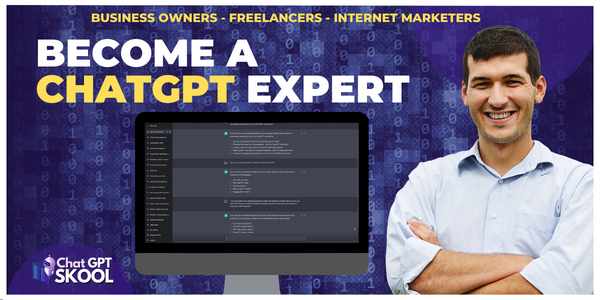 Please follow and like us: