Please follow and like us:
I picked up this WordPress theme recently from the Internet wealth builders led by well known internet marketer, and product creator Cindy Battye. Click here to check it out after watching the video tutorial below to see what this theme, and plugin can do for you. P.S. be sure to read my full review directly below to see what I found out.
I had previously bought her other theme called covert video press which is the theme setup like Youtube and pulls video's from the major video sites on autopilot like Youtube, Vimeo, Daily Motion, and Metcafe.
I currently have 7 different sites running with the covert video press theme and they are pulling in some decent traffic with very minimal effort @ the theme is customizable to your liking which is cool.
Anyways, I am always very happy with all the products Cindy Battye, and her team the Internet wealth builders put out, and the covert social press theme is no exception.
What I Like About The Covert Social Press Theme
The damn thing looks cool:) Here you can see for yourself by clicking here! This is the link to 1 of my 2 sites thus far I have put together using the covert social press theme. Pretty cool right?
  I love the add your link feature. This feature can bring you a lot of traffic over time from all the internet marketers, entrepreneurs, and small business owners looking for a free backsite to their website, or blog.
  All your sites visitor has to do is signup which takes literally 2 minutes with username @ password, and their login. Once they are logged in they click the submit a link button and they can add a blog post, article, website, or blog of their choice, in the category of their choosing, which you setup inside the covert social press theme inside your control panel.
They can then upload a picture from their computer that is relevant to their submission, and bingo bango it is published on your site automatically.
Free backlink and potential traffic for them, and free content and traffic for you everyone wins:)
You can add the keywords of your choosing and as many as you want inside the covert social press plugin, which is the recommended upsell to the standard covert social press theme.
I highly recommend picking the upsell up because without it everything is done manually which can be a ton of work, and patience to gain a lot of traction with your site.
With the covert social press plugin activated it takes all the keywords that you have setup and finds relevant posts from wherever you want across the Internet like for example sites like Cnn, Msnbc, Foxnews, Huffington post, Twitter,etc…  The list of potential traffic sources that you can tap into is pretty much endless.  The cool thing about this plugin is it automatically finds relevant content across the Internet based on your keywords and posts blog posts on autopilot to your site for you even while you sleep!
You can also add content manually as well. I do a combination of the two to get the best of both Worlds:)
  Banner ads and html are accessible in the widget area of the theme. You can choose whatever you want to show on the top right hand side of your social network themes homepage. See my site for an example by clicking here! You can also add up to 3 banner ads that will show up on every post that is published, as well as 3 footer ads,so you can monetize your covert social press site in almost ten different ways depending on your affiliate ad sizes etc …
Popunder capabilities – You can put your favorite affiliate link, squeeze page, or anything in between to monetize your sites traffic even further. ( This is a cool feature for listbuilding, or putting up your most popular affiliate advertisements. )
Final Review Of The Covert Social Press Theme
This theme is the internet wealth builders best wordpress theme yet slick styling, easy setup, runs on autopilot with upgrade, and it has plenty of ways for you to monetize your new social network.
If you want to have a site with looks similar to Digg that looks awesome pick this product up a.s.a.p.
Good job internet wealth builders I am loving your new theme, and wordpress plugin covert social press!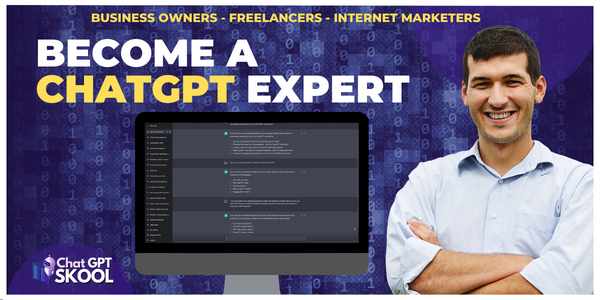 Please follow and like us: