Please follow and like us:
Fact Sheet About Video Overplay
Video Overplay Was Created By Long Time Super Successful Internet Marketer Cindy Battye @ Her Team At Wildfire Concepts.
 Cindy Battye Formerly Of The Internet Marketing Wealth Builders Is Behind Top Selling WordPress Themes, And Plugins That Have Sold Millions Of Dollars Worth Throughout The Years.
 Video Overplay Sells For $27.00 Currently on the Wildfire Concepts Home Page ( See Link Or Banner Above. )
Video Overplay Turns Any Of Your Or Someone Else's Youtube Video's Into Money.
 With Video Overplay You Can Add Your Social Network Sites, Collect Email Leads, Add Banners To Your Video's, Create Funnels, Full Tracking Analytics, Ask Questions And Send Them To A Related Video Or Affiliate Offer Based On Their Answer, And More.
Customer Reviews Of Video Overplay
The Customer Reviews  Around The Internet For This Product Are Pretty Positive. I Did My Research Before I Bought Video Overplay By Checking Reviews From The Various Internet Marketing Forums Online Before I Bought My Copy. ( My Thoughts Below! )
My Thoughts On Video Overplay:
So far, so good. I have created a couple video's using Video Overplay so far, and the setup process was super easy. There will be many more to come
 Video Overplay does was it says it does.  It is just your job to send traffic to the video's that you create using video Overplay, and the leads, and sales should start coming in. Granted you promote them properly VIA your blog, social networks, etc…
 Overall a very good useful product that I will be incorporating into my internet marketing campaigns.
Did I Buy Video Overplay? Look Below And See My Receipt: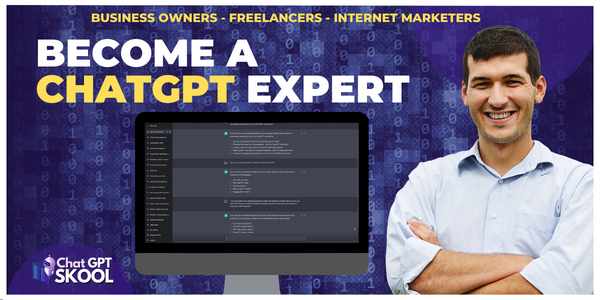 Please follow and like us: