Please follow and like us:
Review Pinterest – Did You Get Your Pinterest Invitation Yet?
I am going to be going over a review of a rising star in the social networking community called Pinterest. This startup business is catching on like wildfire to say the least. I had not even heard of this up and coming website until a couple of weeks ago, and if you do a search on Alexa it is now one of the top websites in the World in terms of traffic worldwide. Pinterest ranks 62 Worldwide and 16 in the U.S. it also has over 110,000 backlinks pointing at it already.
Pinterest is looking like a traffic powerhouse in the making! Continue Reading My Pinterest Review Below …….. 
So What Is Pinterest Exactly?
Pinterest is an online pinboard on the internet where you share anything that you find interesting online. Pinterest is a place where you can share anything you find online that you think may interest others. Or you can browse other people's pinboards to find people with similar interests ( Networking ) or  discover cool new things on the internet that you probably were not aware of.
There are a ton of cool categories on Pinterest for you to browse through, and adding a Pinterest pin is very easy. You will not be running through hoops just too share a favorite website, blog, video, or an interesting article that you come across online.
Pinterest tip: Make sure you share your Pinterest pins in relevant categories so people can find them easily.
Here is a screenshot below of how easy it is too add a Pinterest pin that you discover on the internet.  ( It literally takes me less than 2 minutes too share my Pins on Pinterest. )
Pin It Button For Websites, Or Blogs
I would suggest once you have an active pinterest account to add the pinterest pin button to your blog, or website a.s.a.p. Pinterest is really exploding everyday in terms of popularity, and internet traffic. Facebook has the Facebook like button, Twitter has the Twitter tweet, then you have Google plus, and know you have the up and coming traffic monster called Pinterest. All great ways to explode your blog, or websites traffic!
How To Use Pinterest For Your Internet Marketing Campaigns @ More Traffic To Your Website, Or Blog?
If your looking for a powerful new traffic source to use then Pinterest should be just what the good DR. ordered. Soon as you receive your Pinterest invitation  ( see directly below ) and your account is active. Then start pinning a few cool blog posts that you may have, your squeeze page, or anything that may help spread the word about you and your online business. If your pins are interesting to the community they should be repinned.
( This is free advertising from a traffic powerhouse )
Just make sure your not directly trying to spam, or directly selling your products, or services. Indirectly making your products aware to the Pinterest community is allowed such as a helpful article that may lead to your products, or services is fine.
Use good taste in how you promote your blog, website, products, or services and you should be just fine. Pinterest should bring you some nice free traffic, and hopefully make you some money in the process.
Did You Receive Your Pinterest Invitation Yet? Maybe I Can Help You Get Started On Pinterest
Currently the fastest way to become a Pinterest member is to receive a Pinterest invitation from a friend. Do you need a Pinterest invitation? I will be more than glad to help you out just sign up for my free information at https://jaysonlinereviews.com/freetrainingcoursegift my email address will be in your welcome email. Then shoot me an email with the subject line need Pinterest invitation. And I will send you your Pinterest invitation a.s.a.p.
Tip: Be sure to include the email address you would like me to send your Pinterest invitation too
Final Review Pinterest:
I am really loving this site because any new free traffic strategy that has the potential to bring my online business more exposure is a very good thing for any internet or affiliate marketer. It is a pretty cool site too that I would even use when I am not trying to get more free exposure for my blogs, and websites.
( Some pretty cool stuff from all over the internet is found on this website )
Look for Pinterest to only gain even more appeal to the masses in the near future and slowly climb down the Alexa ranks to the top 10 websites in the World at the pace it is going!
Pinterest is Highly recommended for more free traffic too your website, or blog.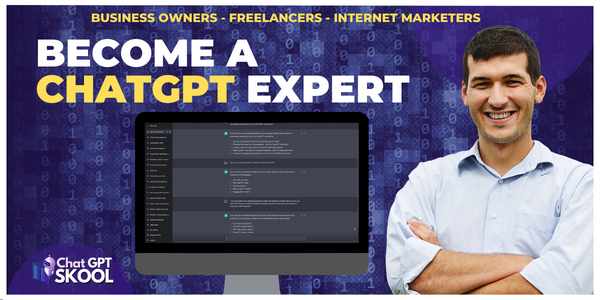 Please follow and like us: